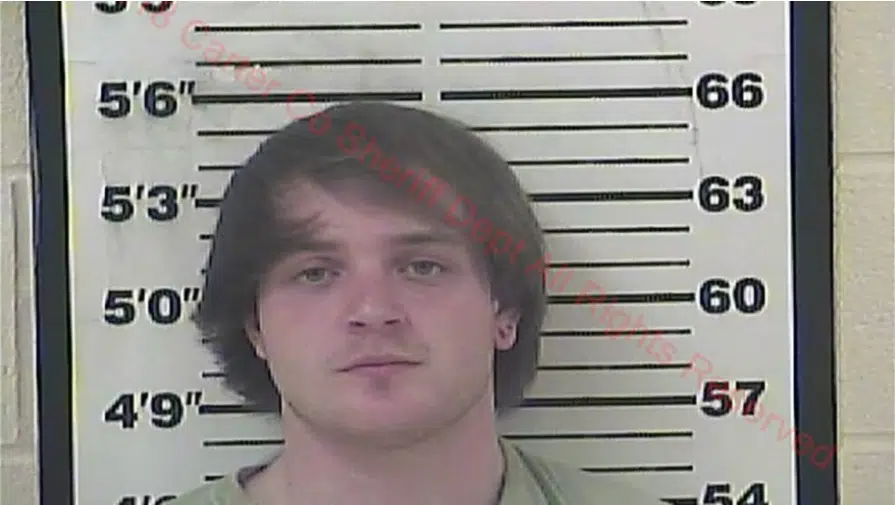 Don't worry, Luke didn't get trapped in a cave by a weird Yeti-thing again, but a guy in Tennessee named Luke Sky Walker did get arrested in Johnson City for violating probation.
So, a couple of things…
First off, shout-out to his parents for having no shame in ruining their kid's life with that name. That's almost as bad as North West or if Drake Bell decided to name his kid Taco… Btw, if anyone asks, I've got dibs on naming my future kid Yoda!
But the most incredible thing in this story is what Luke was originally charged with: stealing 46 road signs back in 2017! You ever wonder if you're life is going downhill? Well Luke Sky Walker, here are your 46 signs…
Mark Hamill even left the tweet below about the whole thing: