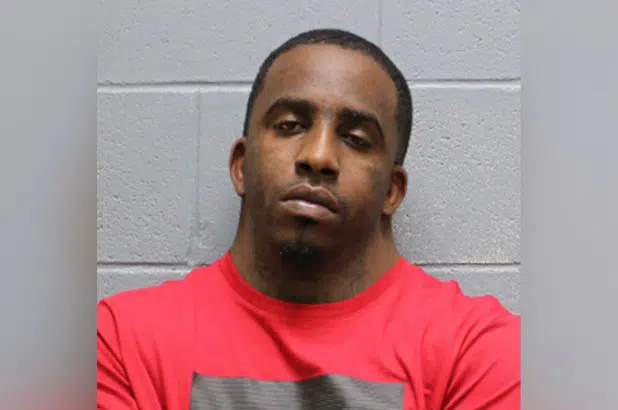 Charles Dion McDowell, better known as "The Neck Guy,"  was busted(again) Wednesday in Lee County, Alabama for allegedly eluding law enforcement, reckless driving, driving with a revoked license, improper lane usage and a 2nd-degree possession of marijuana charge. If you notice a difference in the mugshots, its probably because he is fearing a whole new round of jokes.  And here they are:
"Viral Mugshot Guy Arrested in Different Neck Of The Woods"
"He's gotta be up to his neck in legal fees"
"Y'all leave that man alone," wrote one Facebook user. "Necks time it could be you."
I'm no lawyer, but I do have some advice for Neck Guy.