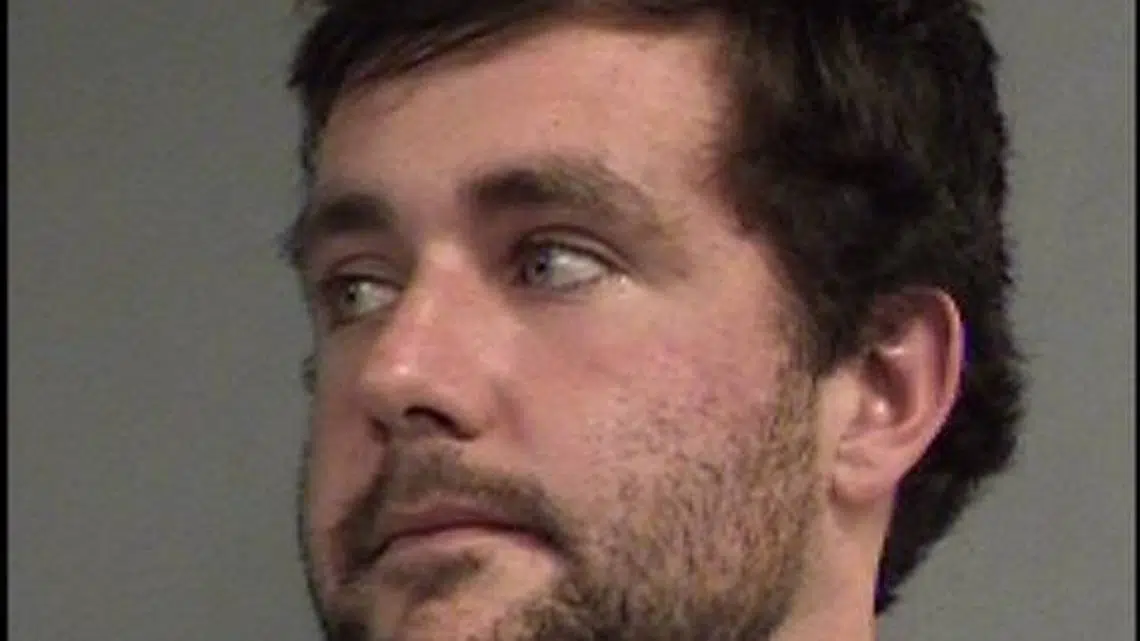 Step 1-Get Drunk. Step 2-Sneak into restricted area(harder than it sounds when you're hammered)and steal a racehorse. Step 3-Go for a joyride.  Step 4. Get arrested?  That's exactly what happened in Louisville Saturday.  24 year old  Michael Wells-Rody got into a restricted area, hoped on a horse, took it for a spin, and then got arrested.  From the sounds of it, ole Mikey was so drunk if he took a couple of quarters and rode the horse outside of Kroger he probably would have had the same amount of fun….and not gotten arrested.
PS-There was action on the track.  Accelerate won the 2018 Breeders' Cup Classic.
Read more about this intoxicating event at
https://www.kentucky.com/news/local/crime/article221099660.html
And videos below of other drunk guys on horses.  Happens more than you think.