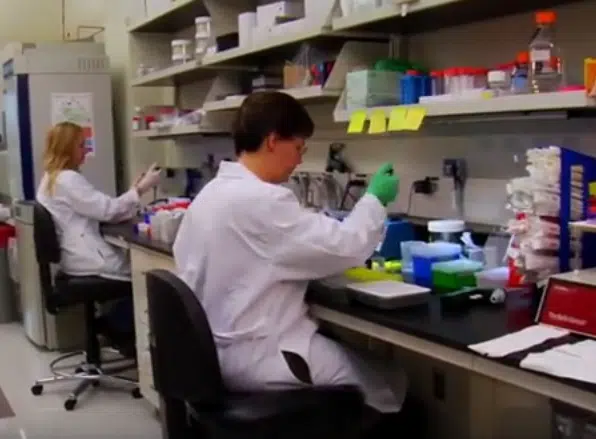 Spotify has officially teamed up with Ancestry.com to give you one of the most unique (and invasive?) playlists in the platform's history.
For years, Spotify has curated playlists for its users based on genre, listen history, and even moods. But the plan for its partnership with Ancestry.com can give you a never-before-seen experience; a playlist that chooses music to let you explore your family lineage. Using your DNA test results, Spotify will curate a playlist to represent the regions of your family's origins.
Personally, I think this sounds like an interesting way to explore your culture. I'm a strong believer that music is the most expressive art form for any culture, so I like that Spotify is stepping into new territory to try this out. On the other hand, DNA tests are $99 a pop, so I'm probably not going out of my way just for a playlist. But hey, if you have already done the DNA test at Ancestry.com, why not check it out?
What do you guys think, cool or weird??
AC