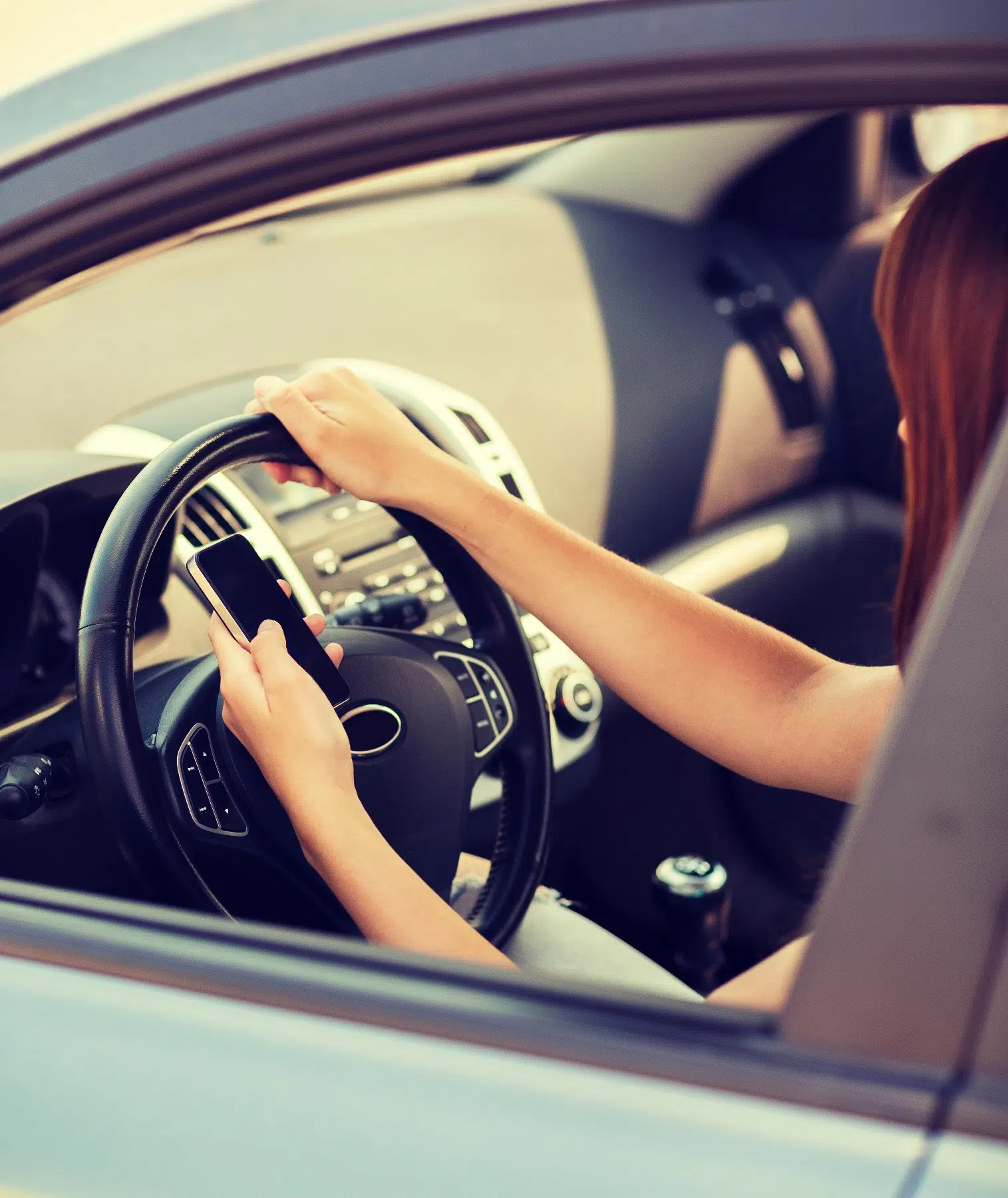 I'm not surprised either!
I assume everyone considers their own states as having the "worst" drivers, but Tennesseeans can claim the title of 2nd worst drivers in the country, thanks to this source.
According to SmartAsset, the top ten states of "worst drivers" in the US were compiled based on percentage of drivers with insurance, number of DUIs per driver, average number of deaths per miles driven, and how often residents Google 'traffic ticket' or 'speeding ticket.' Data was taken from the National Highway Traffic Safety Administration, FBI, DOT, Insurance Research Council, and Google Trends.
SmartAsset says,
Another Southern state comes in second. Like Mississippi, Tennessee has low coverage rates for auto insurance. It also has elevated rates of DUIs and fatalities per 100 million vehicle miles traveled. Tennessee ranks fifth for percent of uninsured drivers, 19th for DUIs per thousand drivers and 16th for people killed per 100 million vehicle miles traveled. In fact, Tennessee ranks in the top 20 in every metric. But it is only the lack of top 10 scores that drops Tennessee to second.
Full list:
Mississippi
Tennessee
California (tie)
Missouri (tie)
New Mexico (tie)
Texas (tie)
Alabama
Florida
Alaska (tie)
Arizona (tie)
Read more from SmartAsset HERE.