Koi is making me melt!! He's one of nineteen (!!) puppies available for adoption, which some of them are available through Operation Education Animal Rescue in Murfreesboro. Koi came from such a huge litter because of two stray mother dogs found with a total of nineteen puppies. Since then, they've all been placed in foster homes and looking for their forever homes. Koi is a 12-week-old possible Shepherd mix, and his siblings pictured below are similar breeds.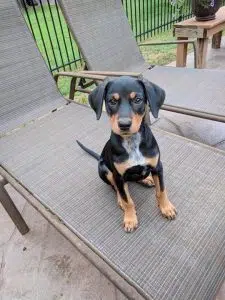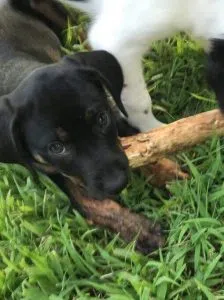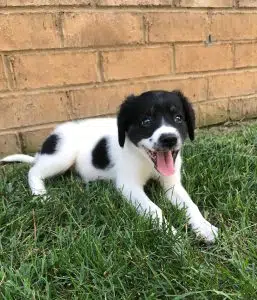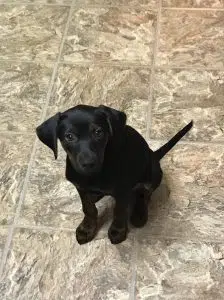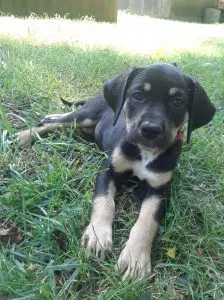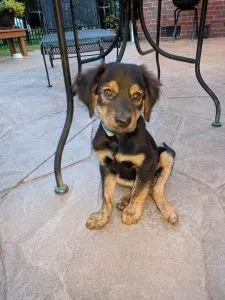 Donations are always accepted and appreciated. Operation Education is entirely run by volunteers and foster homes that need the funds to care for these pets while they look for homes! No matter how small the donation amount is, it will go a long way. Info and links to donate are below!
It's pretty heartwarming to know that approximately 3.2 million pets in animal shelters are adopted each year. But unfortunately, nearly 1.5 million animals are euthanized, according to ASPCA, and the biggest reason for this is because of the abundance of animals and lack of available space to keep them any longer, or their "time's up." But because of local animal shelters like Operation Education based out of Murfreesboro, we're teaming up to raise awareness of animals in the area looking for forever homes.
SAVE THE DATE!! Rockin 4 Rescue is Operation Education's annual fundraiser on Thursday, September 27th at Copper Ridge Event Venue in Murfreesboro. I'll be there, and I'll be doing my show live from 6-9pm. Tickets will go on sale soon. More info on our Calendar.
---