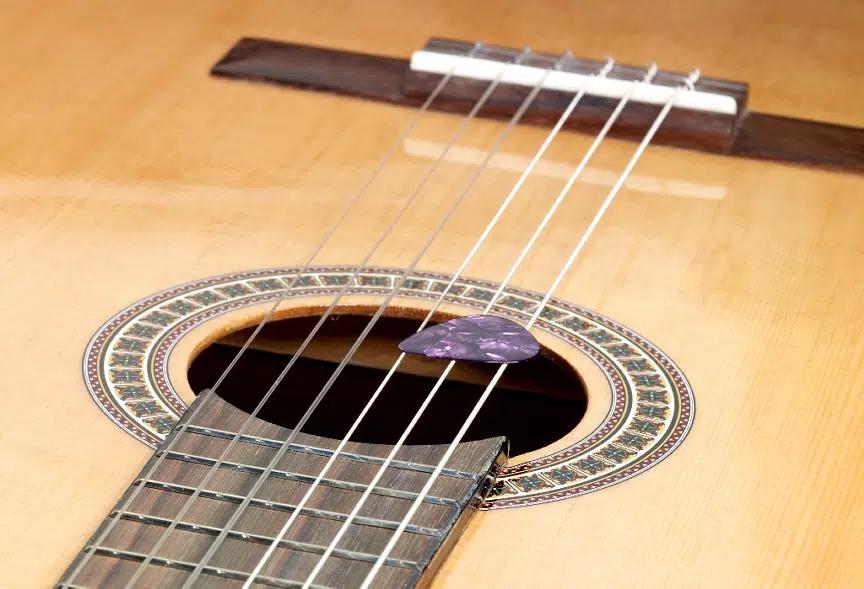 You can tell where they get their talent from…or at least that they grew up in a musical family.   This past weekend Dave Grohl took a break from the Foos tour to headline a benefit concert for the UCSF Benioff Children's Hospital. The solo acoustic set featured performances of Foo Fighters favorites such as "Everlong", "Times Like These", and "My Hero", as well as a cover of Adele's "When We Were Young" featuring Grohl's 12-year-old daughter, Violet, singing lead vocals. Violet and Grohl's nine-year-old daughter, Harper, also joined their father for Foo Fighters' "The Sky Is a Neighborhood" and Queen's "We Will Rock You".
"I remember her saying, 'Dad, you're not even the best singer in the family," Grohl recounted prior to playing "When We Were Young". "And she's right!" her proud papa proclaimed.
Check out the videos below and put some money on the fact that his daughters will be in the music industry in the not to distant future!