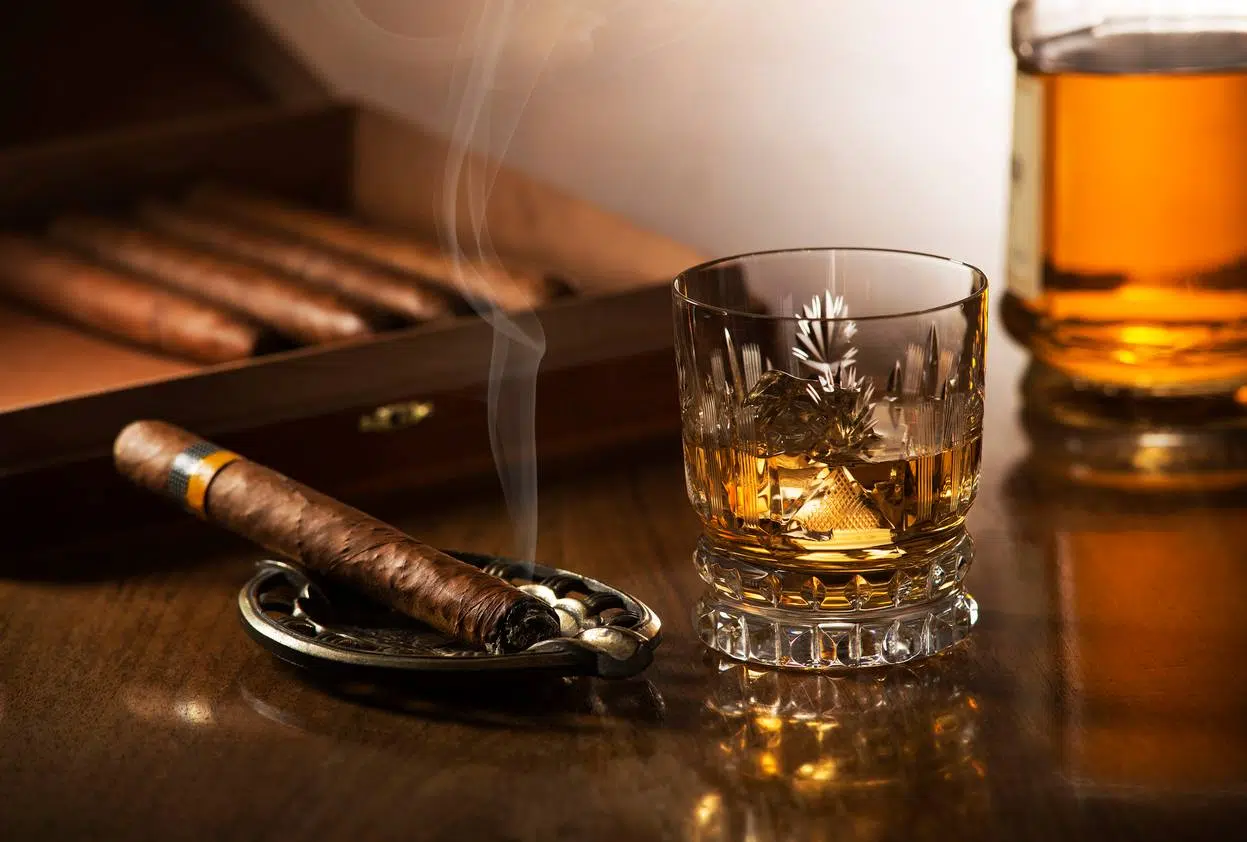 According to an interview with Whiskeycast, famed distiller Dave Pickerell is teaming up with the guys in Metallica to launch the band's own whiskey brand, which could include an exclusive Metallica whiskey and even a special distillery for the product in either Louisville, San Francisco, or even Nashville (here's hoping!).
If you've ever had a taste of Maker's Mark, you're familiar with the work of Dave Pickerell. When he started as a distiller at Maker's Mark in 1994, the company was so small it still would have qualified as a craft brewery. Now, it's one of the most popular brands in the country. He then traveled for years as a consultant for some of the leading brands in the industry before settling down as the Master Distiller at WhistlePig.
"I can just say that we're going to make a killer whiskey product, and probably build a little distillery someplace as well, putting all the logistics together and crashing just as hard as we can," Pickerell said in the interview.
Metallica has delved into beverages before, partnering with Budweiser to release a limited edition brew in Canada and Kirk Hammet's foray into coffee roasting with his "Ghoul Screamer" brand.
It's exciting to see what's going to come of this, but if it's not called "Whiskey in the Jar," for shame Metallica… For shame…
AC