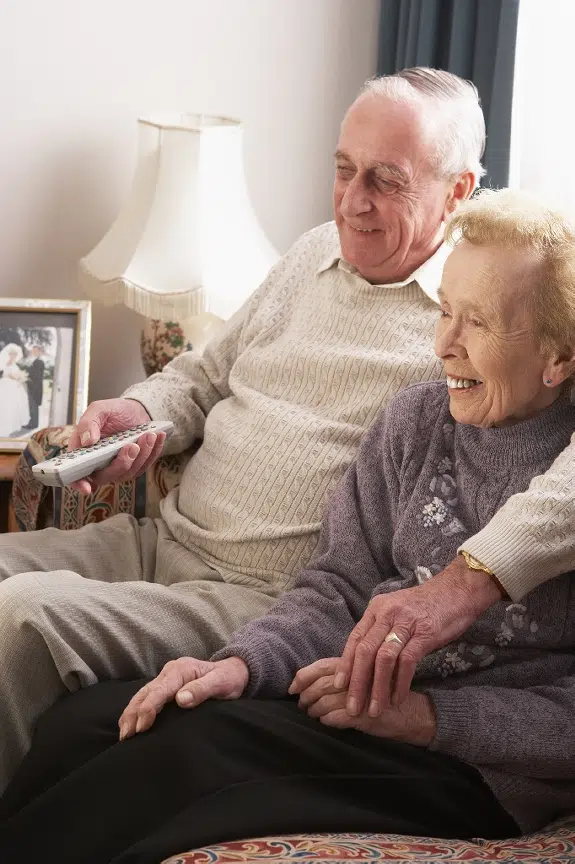 The weather is getting warmer(and hopefully its stays that way)!  With the warm weather you may be tempted to get outside and enjoy nature.  After seeing what's coming to Netflix, I am going to be very tempted to stay inside and be lazy all over the couch!
Here's what you can look forward to in March:
300
Beerfest
Casino
Forgetting Sarah Marshall
Ghostbusters
Ghostbusters 2
I Now Pronounce You Chuck and Larry
Jackass 2
The Brothers Grimm
The Bucket List
Women at War 1939-1945
Conor McGregor: Notorious
The Standups: Season 2
My Next Guest Needs No Introduction With David Letterman: Malala Yousafzai
and a TON more.
Say goodbye to :
Archer: Seasons 1-7   (WHHHHHHHYYYYYYYY?!?!?!)
FernGully: The Last Rainforest
Jaws
Jaws 2
Jaws 3
Jaws: The Revenge
The Life Aquatic with Steve Zissou