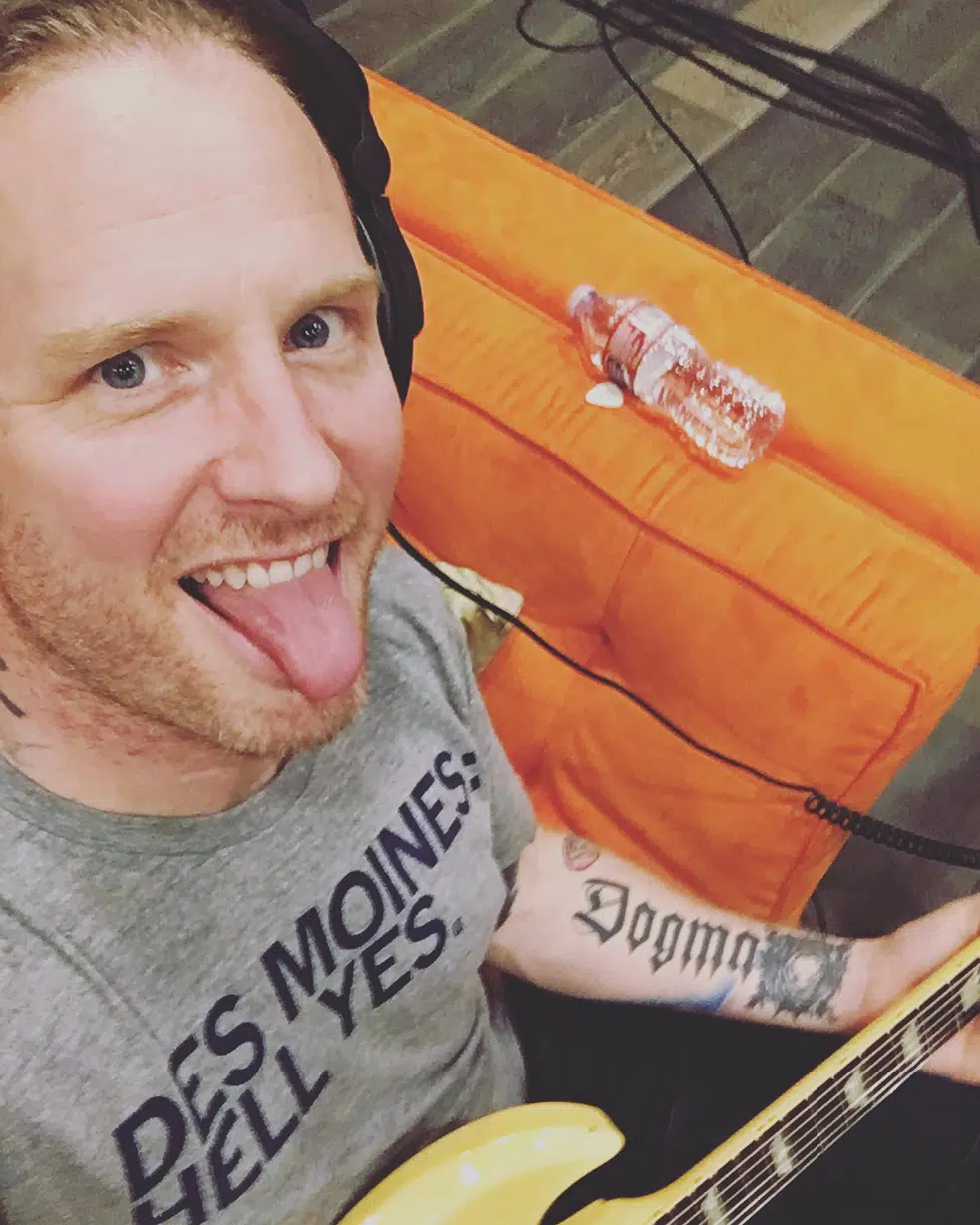 You've heard about it by now. Chad Kroger took a swing at Corey Taylor and his two bands(Refresh your memory here) and I've been impatiently waiting on Corey's comment. He's a pretty opinionated dude as it is, so once a guy like Chad Kroeger takes a swing at him, you know this is gonna be good!
According to Alternative Press, this is Corey's remark in a recent interview,
"I was sitting there trying to figure out how I was going to handle this, because it's so funny. I don't know what the hell planet he's living on. Apparently it's planet Kroeger, and there must be good weed there, cause he's an idiot."

"I love all the dudes in that band. I love Mike [Kroeger]. Everybody else in that band I'm very, very cool with; I've hung out with them. It's just 'Face Like a Foot' who I can't really hang out with. He's got a face like a foot. Am I wrong? … So, dude, curl up in bed with your Hello Kitty pillow and shut up."
Read the rest of the story from Alternative Press here.