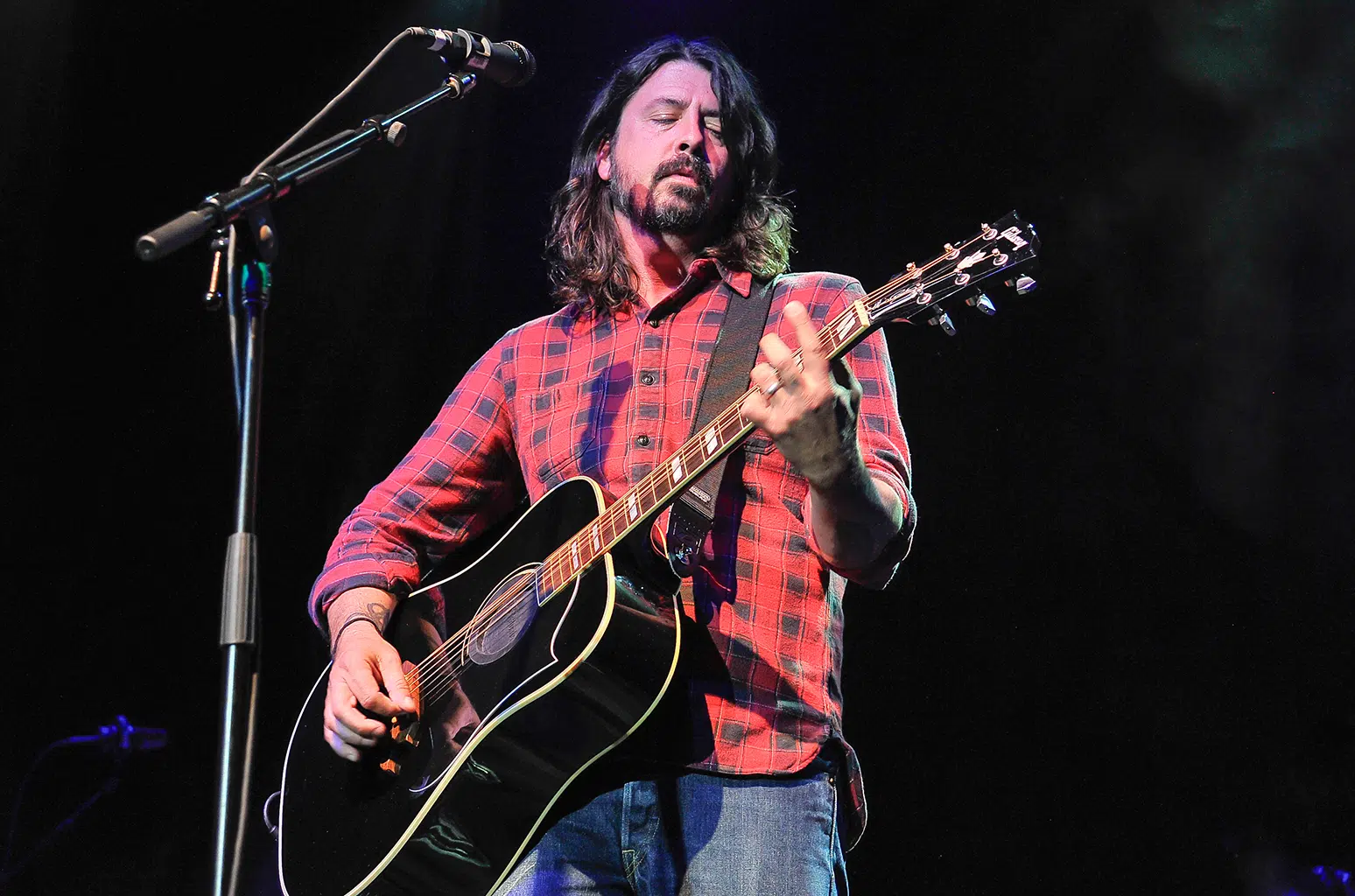 No, they didn't release a new album.  They did play a new song at a benefit show recently.   Recently(May 15) at the Acoustic-4-a-Cure IV benefit concert in San Francisco, the Foo Fighters  debuted a song titled "The Sky Is a Neighborhood."  This marks the first new material since the band released the St. Cecilia EP for a free download in November of 2015.
"I figured on the way up here, I thought, uh, f— it  — let's play a new song man," Grohl said to the Fillmore crowd. "We never played this in front of anybody."
The quality of the video is a little rough(it is cell phone video),but it is also a sign that they are not only working on a new album , they are getting songs finished.