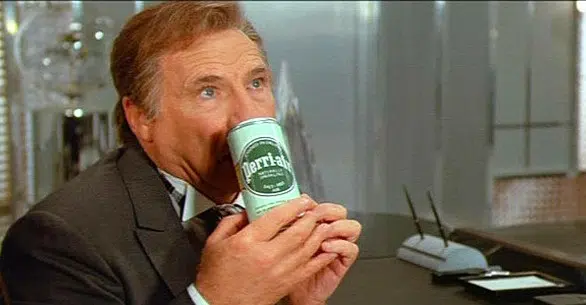 'Perri-air' anyone?
When reality starts mimicking Mel Brooks movies, we might be in trouble… or, in for a really good time!
The basic rundown of the story is this… A company that sells air, is looking at Maine as an area to get the air they need because it is so clean there.  Yes, a company that sells air…
And yes… if your mind went to that Spaceballs scene, from how it's described, it's just as absurd!
"A single 8-liter can of fresh Canadian Rocky Mountain air, expected to last for between 150 and 200 breaths, is $28. The experience of inhaling the canned air is described on the company's website as "pure, just as it would exist if you were standing on that mountain, yourself and breathing in the lush green trees and snow-crested peaks." (bangordailynews.com)
The company started out as a novelty idea, but somehow has grown from there with people in China being some of the biggest customers.
You can read more about it HERE.
-zigz