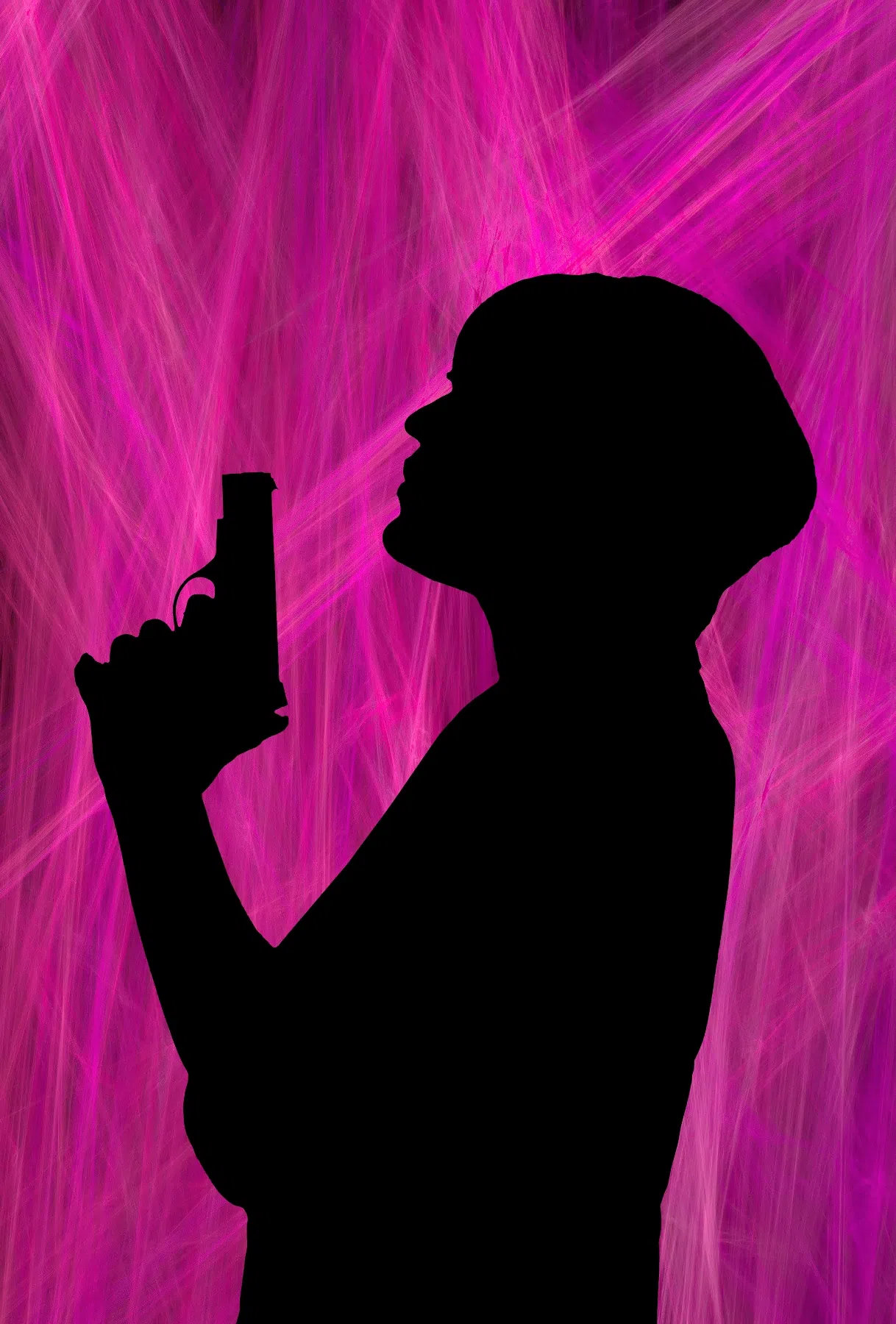 They say looks isn't everything…
It apparently meant life or death for this guy!
"Police said the woman started hating her husband, a wood sculptor in his mid 20s, because her friends and relatives said he was not handsome and not a match for her. Though the woman came out and cried saying someone has murdered her husband, police after investigations arrested her on Tuesday on the charge of killing him." (trueviralnews.com)
You can read more HERE.
-zigz