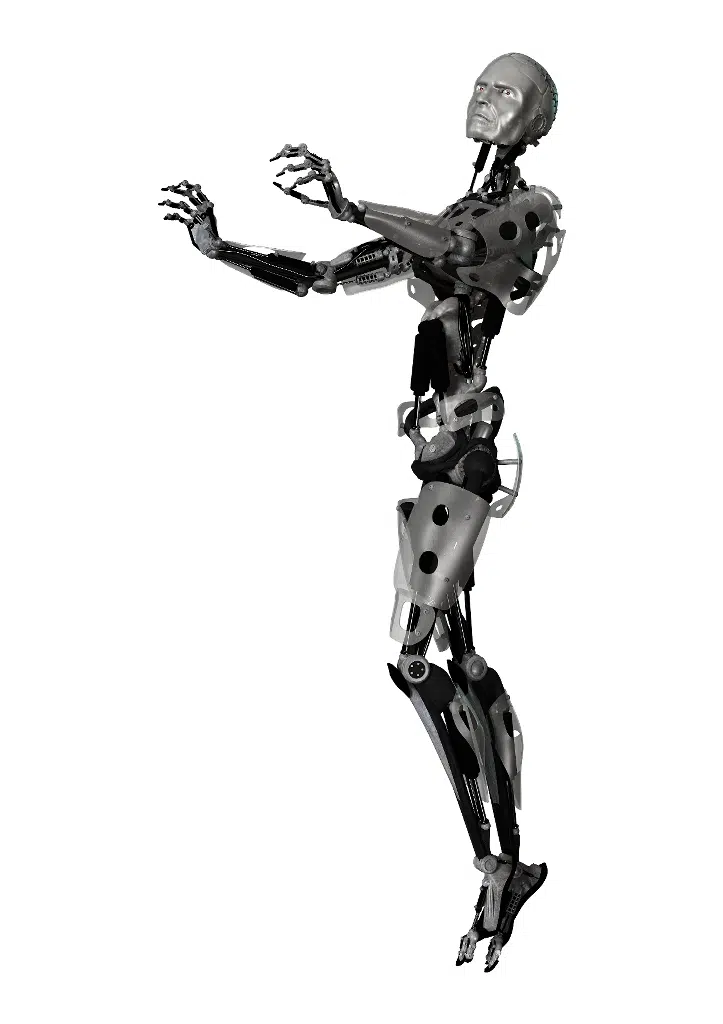 The guys from Highly Suspect were nominated for a Best Rock Song Grammy for the song "My Name is Human," and they just dropped a new video for the song.  The futuristic clip stars Pretty Little Liars actress Chloe Bridges.
"A lot of people think the song is about being a human," frontman Johnny Stevens says, . "I believe some of us aren't human at all. Or at least not completely, but that is still our name. At some point in the last couple hundred years something changed. The androids, the aliens…They aren't coming. We are here. A molecule can enter our atmosphere and change the entire worlds genetic makeup without anyone taking notice. You think little green men are the aliens? My 'name' is human. And Chloe Bridges rules."
Highly Suspect are hitting the road on a U.S. tour next month and will be making a stop at Cumberland Caverns in April.  That show is SOLD OUT,but you can still win tickets!