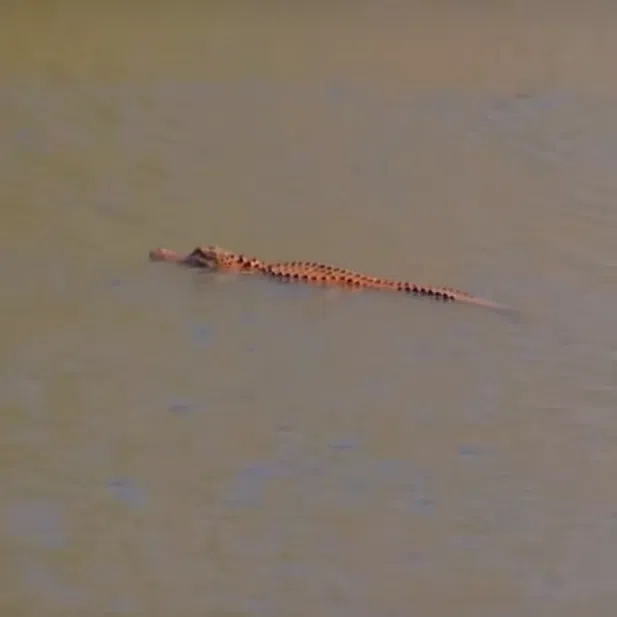 Just when I think 2017 couldn't start out any stranger, an orange alligator, nicknamed "Trumpigator," has been spotted in a South Carolina swamp. A bunch of different theories are going around, like water pollution and algae buildup, but I think my favorite theories are from the usual crazies on the internet that point this out as a sign for the end times…
Personally, I think the poor guy just ate too many Cheetos.
Check out the full video from the Associated Press below!
AC