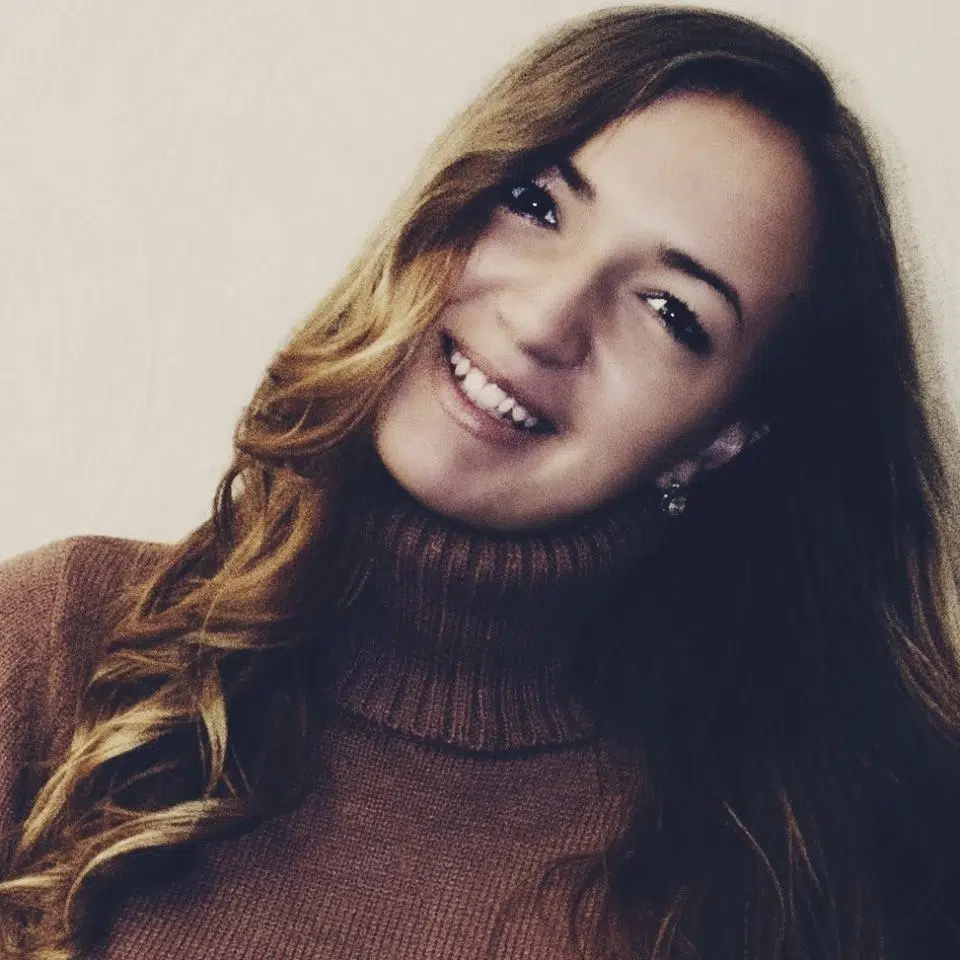 Teacher said I could be anything I want when I grow up…
So she officially became a professional bed warmer. The point of one is to use somebody else's body heat so you don't have to suffer any more nights of crawling into a chilly bed. Why wait three minutes for it to warm up when you can have your own professional bed warmer?!?
Once booked, she shows up an hour before their scheduled "bed time" in her pajamas and lies in their bed for an hour. And don't even try anything with her… She has like a real-life help button where her security posse will hunt you down if you even try to touch her.
You and I laugh, but she's laughing her way to the bank and cashing in roughly 81 bucks a night (or $1,689 per month!) by simply in lying in bed. It's a stranger's bed, though. So I guess the job isn't just for anybody.
More of the story from Emirates 24/7 here.