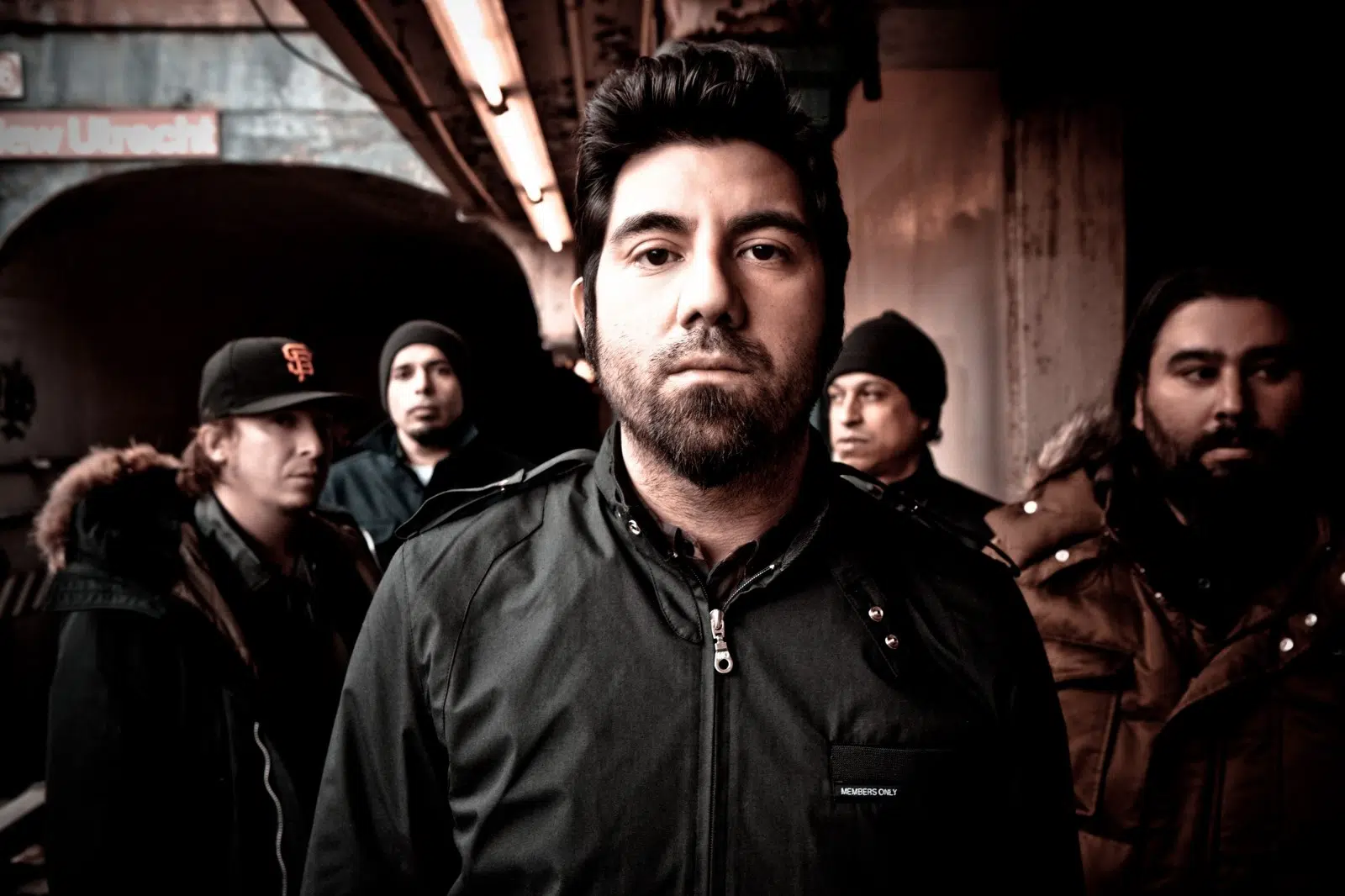 A new Deftones album is on the horizon. After teasing fans for a few weeks, the California alternative metal band has given up the release date and track listing of their new album, "Gore". The album will arrive on April 8 and is currently available for pre-order via Deftones.com. You can pick up an instant download of the album's debut single, "Prayers/Triangles" by pre-ordering.
"Gore" will mark Deftones' follow-up to 2012's "Koi No Yokan."
Catch Deftones live at Atlanta's Shaky Knees Music Fest.