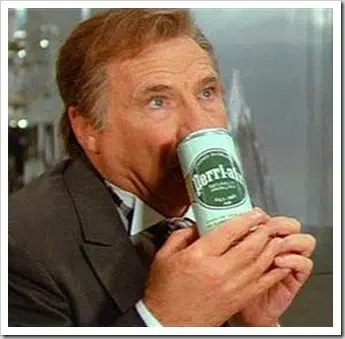 While the leaders of the world were debating the climate change pact, a restaurant in China came up with its own plan.
Charge patrons for clean air!
A restaurant in Zhangjiagang city added what it called an "air cleaning fee" to customers.  Needless to say, patrons of the restaurant were not happy and complained to the city's consumer pricing bureau.  Officials ruled it was an illegal charge by the restaurant and they were ordered to stop.
Read more HERE.
Can you imagine air being so bad, that we have to pay to breathe clean air?
Who knew the movie Spaceballs was going to be so prophetic…
-z