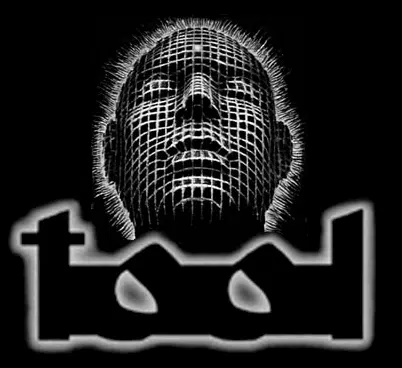 Tool haven't given much insight into their upcoming album, the band's highly-anticipated follow-up to "10,000 Days," but guitarist Adam Jones is speaking out. In a new interview with Rolling Stone, Jones gushes about the new tunes.
"I'll tell you, it's wonderful," Jones said. "Things are really flowing and going really well, and I'm just blown away at the stuff that's coming together. I'm excited and can't wait for it to be done."
Jones also stated Tool have "20 potential song ideas," including what could turn into a 14-minute song the guys are currently calling "Descending." Tool played a shortened version of "Descending" when they performed at the Monster Mash Music Festival on Halloween.
In other band news, Tool will hit the road on a tour of North America in January with Primus. Catch them right here in Nashville at Bridgestone Arena January 23rd.