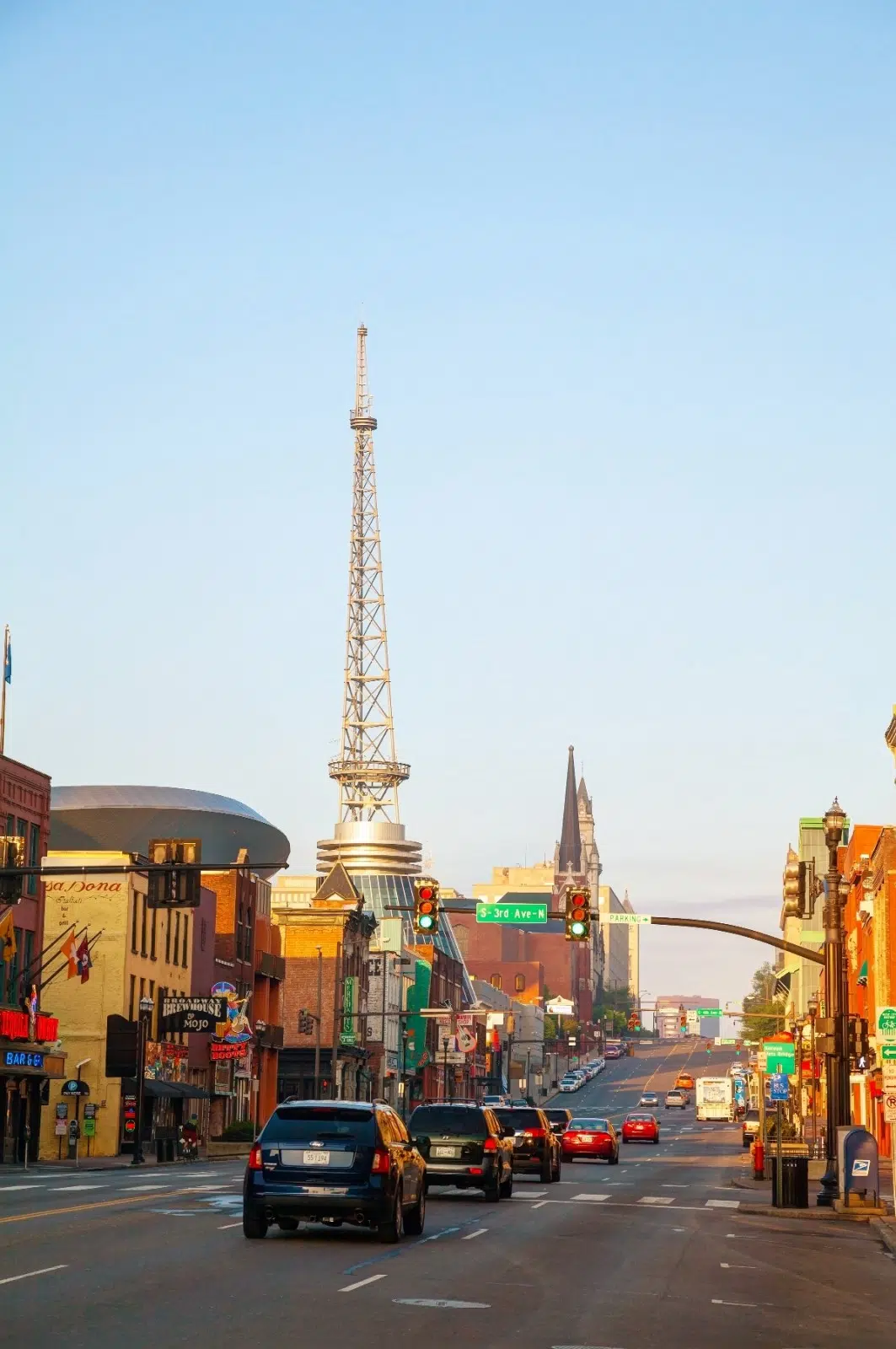 That is the most "Nashville" news headline I've ever written.
A local man tried busting into Wildhorse Saloon in the wee hours of last Thursday morning. His plan was to sneak through the air vents where he fell and injured himself on the third floor. But apparently before he fell to the ground, police saw his torso dangling from the ceiling before he fell. Picture that image.
He was promptly arrested, taken to a nearby hospital for minor injuries, and told officers he had consumed a large amount of cocaine. Go figure.