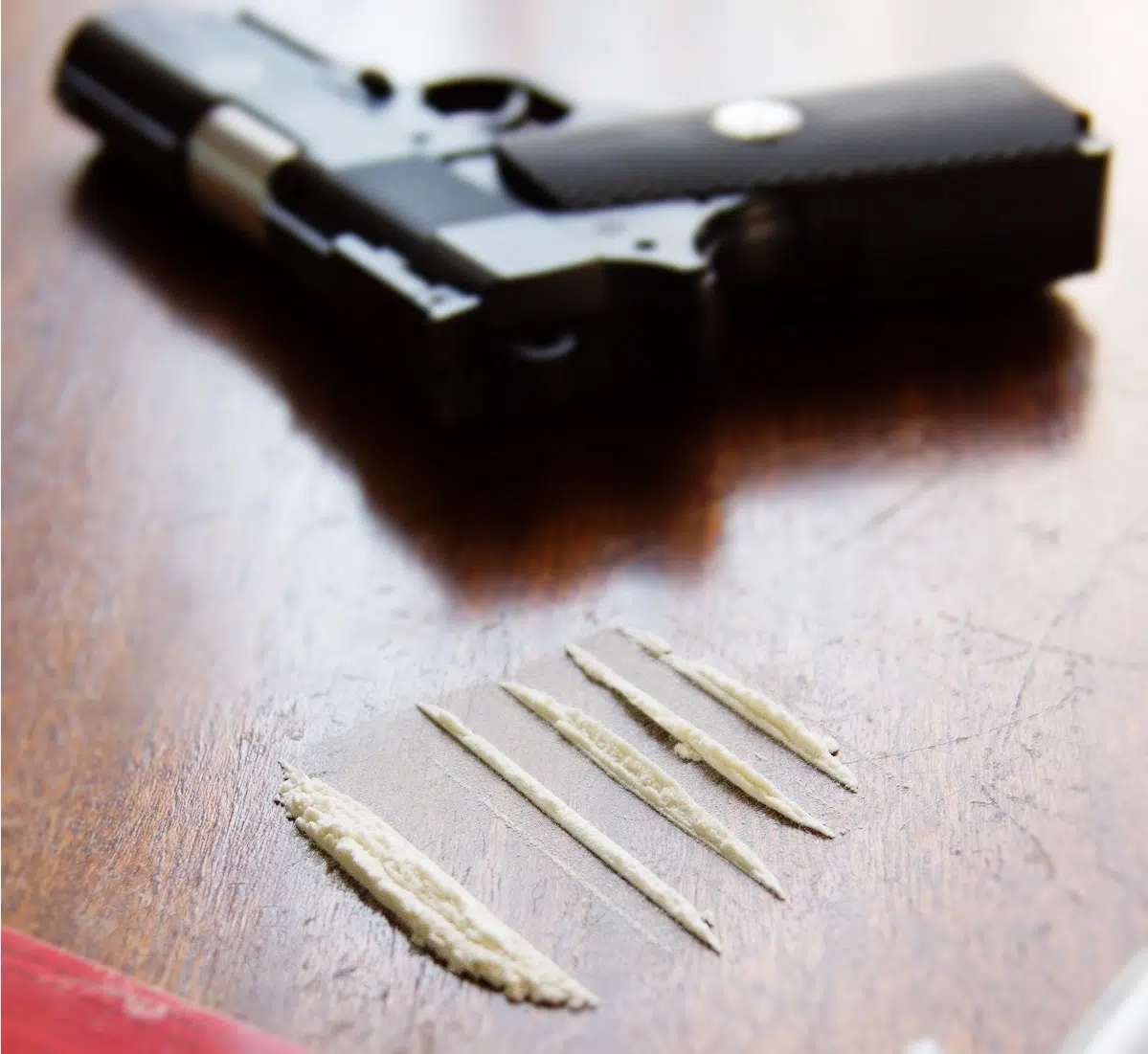 When I got my car stolen, all I got back was a trashed car with a massive cleaning bill.  This woman on the other hand, got a whole lot more!
File this under the "you only had one job" category…  A woman in Canada, after going to pick up her car from the impound lot she found drugs and weapons, including a gun, still stashed in her car.
Check out the story HERE.
-zigz