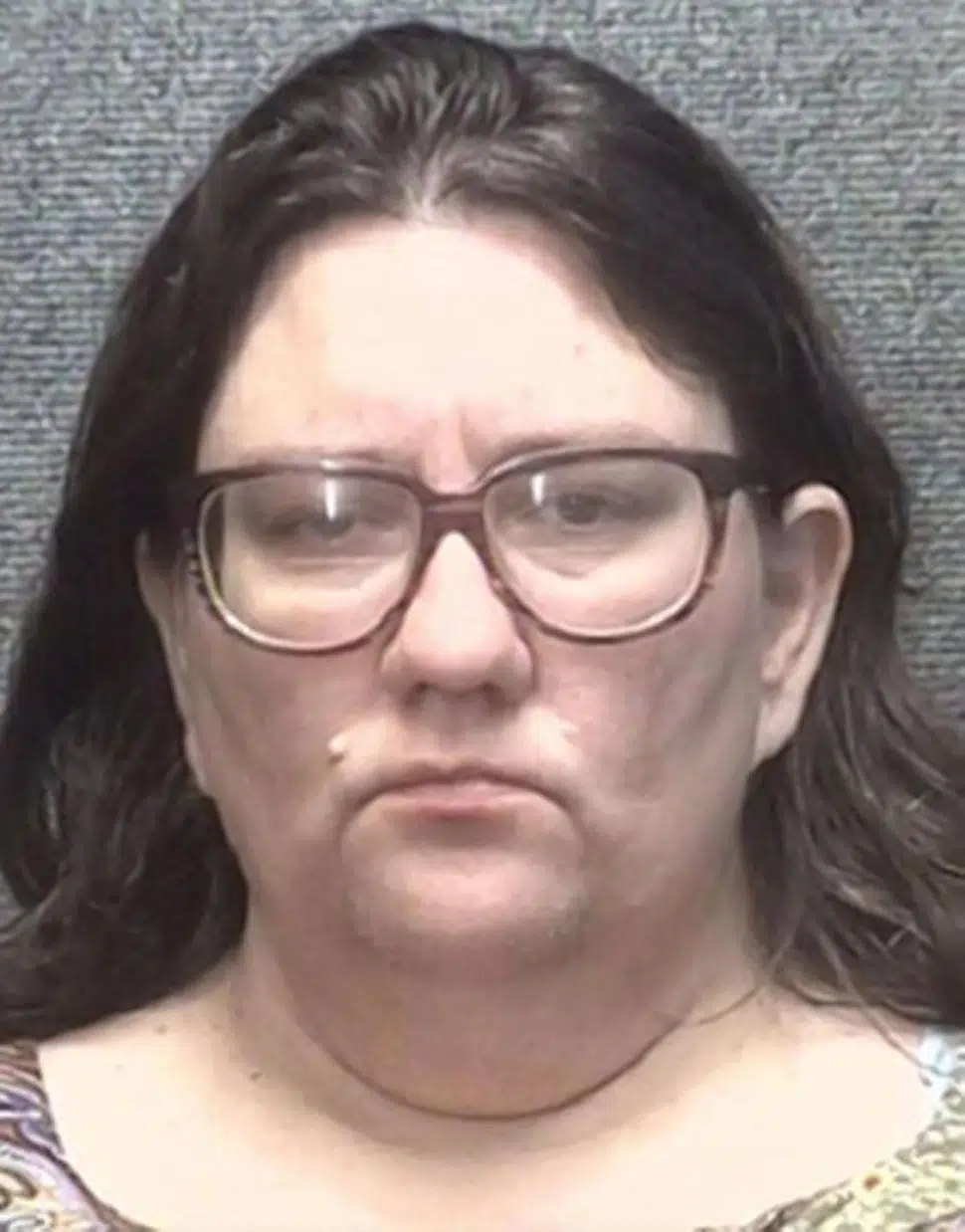 Well, more like "feeding the crazy," and not really.  But, a woman in Myrtle Beach, S.C., did claim that "Jesus" was going to pay her bill at a seafood buffet.  I guess Jesus is her homeboy and carries fat stacks!
Now two things are a possibility here.  One, she was just being a smart ass and replied that to get a rise out of police.  Two, she is actually crazy and really did think the "Jesus" was going to pay her bill.  I like to imagine the second because it's funnier, but by the look of her, she kind of looks like a crabby old woman who would say something like that.
I'm still going to stick with reason two… what do you think?  Click HERE to read the article.
Oh yeah, also need some songs that relate… and go! -zigz