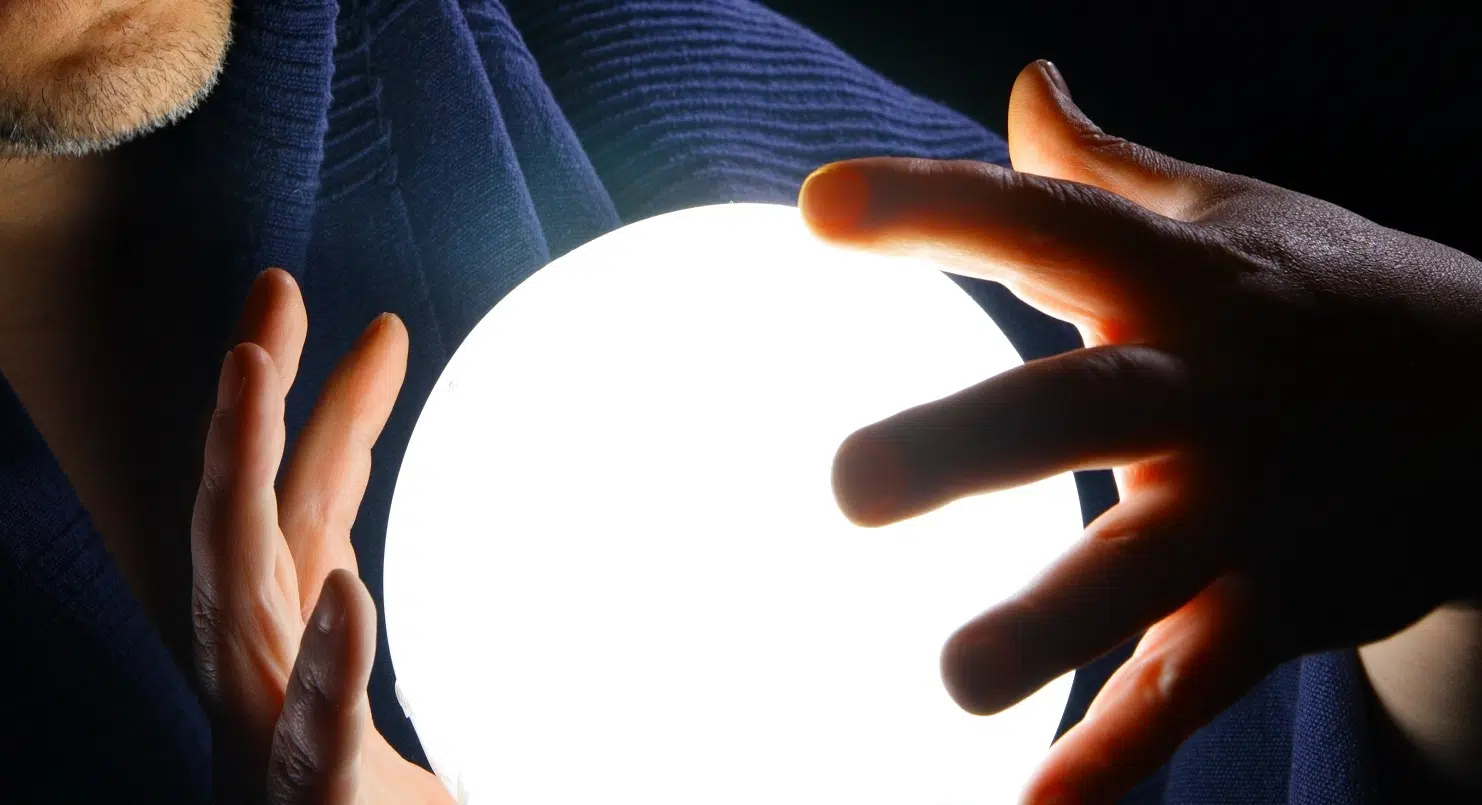 A New York man who sought help from a fortuneteller to fix a romantic relationship says she scammed him out of more than $700,000.
Now the allegations have the Manhattan psychic, Priscilla Delmaro, and another person facing charges of grand larceny.
In a statement he and a private investigator presented to detectives last month, the man said that the 26-year-old psychic told him that he and the woman, Michelle, were "twin flames" being kept apart by negativity. Delmaro told him spirits talked to her, so he made multiple payments to her over 20 months, he told investigators.
According to the man, those payments included $80,000 for an 80-mile bridge she said would trap evil spirits into another realm, a $30,000 Rolex she claimed would cleanse the sins of his past and $40,064 for a Tiffany diamond ring to "protect his energy," along with other payments totaling as much as $40,000.
The man— who has not been identified in court documents —told police he had spent hundreds of thousands of dollars before finding out in February 2014 that Michelle had died. But, the man wrote, Delmaro said she could be reincarnated.
See the full story from Huffington Post here.