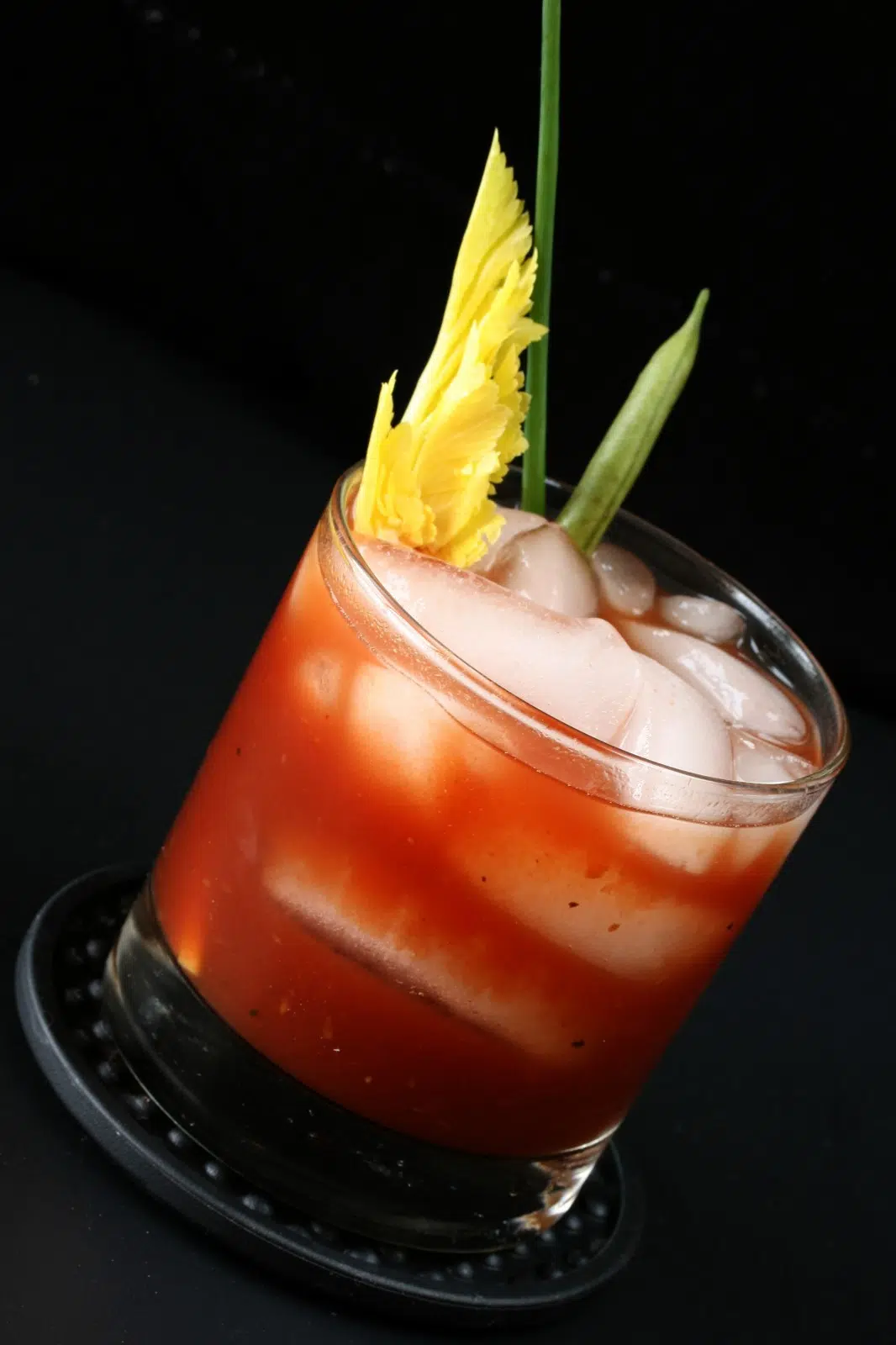 A Montana bartender was shot in the ribs and his dog gunned down after a customer got angry about being served Clamato instead of tomato juice in his red beer, police said.
The 59-year-old went to the downtown bar where Lewis, who is also his neighbor, was bartending at 10 p.m. Friday.
Hanson asked for a red beer – but freaked out when it was served with the clam broth drink, saying that the concoction went against his Jewish religion.
Cops claim Hanson went home and told another neighbor he "had the right to kill Lewis" over the incident. He was told to "sleep it off, as he was drunk," according to a police report.
Lewis returned home at 2 a.m. and took his dog outside, but was then allegedly ambushed by a gun-wielding Hanson.
See the full story from NY Daily News here.