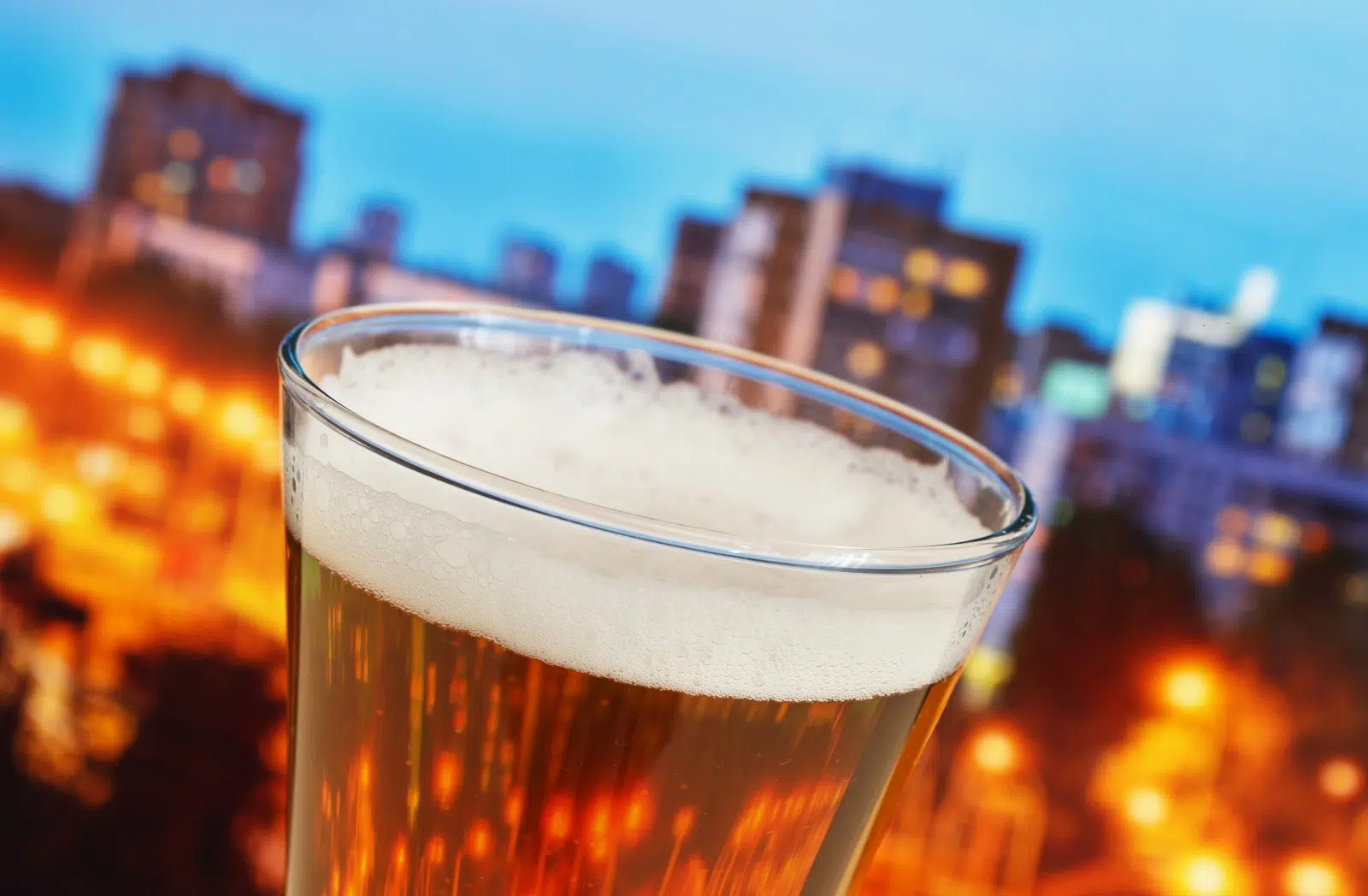 Drinkin' on the streets? Well, yes. In some areas anyway.
Bill Haslam has just signed the "to-go cup" bill late last month, which makes carrying open containers of alcohol legal in some areas of downtown.
Beginning this summer, you'll be able to carry alcohol on Fifth Avenue between Korean Veterans Boulevard and Demonbreun, which the Music City Center, Country Music Hall of Fame, and the Omni Hotel are right in the middle of it all.
The law goes into effect on July 1st.