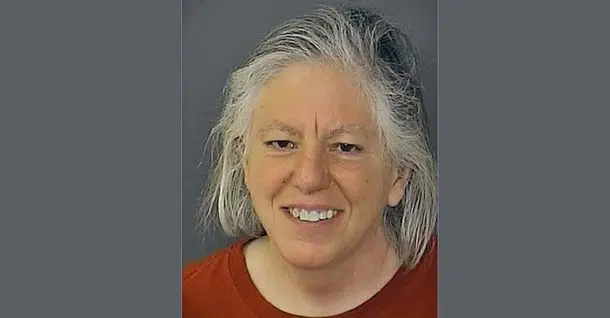 Everyone knows that skin milk is worse than 2 percent.
A Mechanicsville, Maryland, woman faces charges of felony contaminating and second-degree assault after police say she tainted her roommate's milk with pieces of her skin on May 4.
Sarah Schrock, 56, is accused of putting skin shavings in a container of milk, which was then consumed by her roommate and one other victim.
From a release posted on the blog of the St. Mary's County Sheriff's Office:
After one of the victim's [sic] swallowed some of the milk, she began to choke on a substance in the milk. She then coughed up the substance and discovered what appeared to be human skin … They subsequently poured the remainder of the milk into a strainer and found what appeared to be human skin shavings in the milk container.
If you can handle to read any more of the story, it's on Huffington Post here.