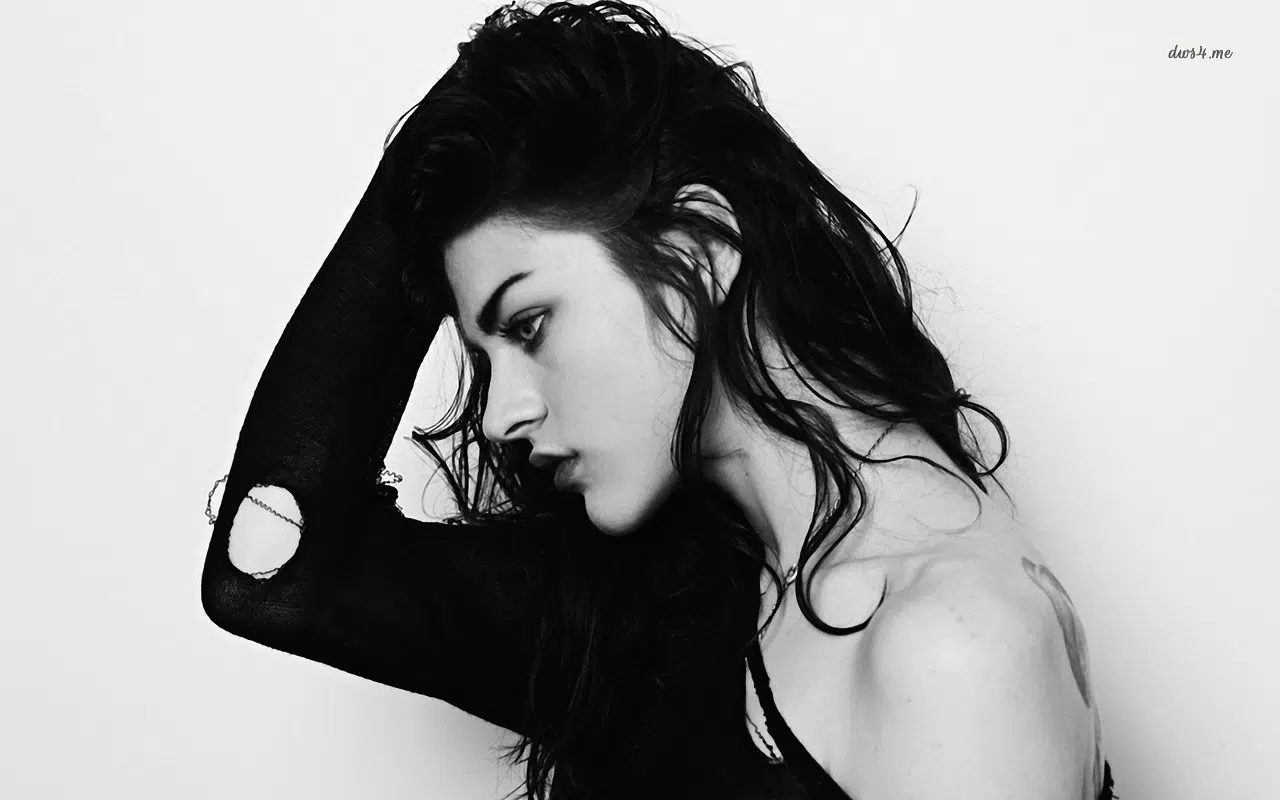 Rolling Stone claims that this is the first time Frances Bean Cobain has ever spoken publicly about her dad. In a recent interview, she discusses life after Kurt Cobain's death, the Montage of Heck documentary, and the band and Grunge era. Great read.
On Montage of Heck:
It's emotional journalism. It's the closest thing to having Kurt tell his own story in his own words – by his own aesthetic, his own perception of the world. It paints a portrait of a man attempting to cope with being a human. When Brett and I first met, I was very specific about what I wanted to see, how I wanted Kurt to be represented. I told him, "I don't want the mythology of Kurt or the romanticism." Even though Kurt died in the most horrific way possible, there is this mythology and romanticism that surrounds him, because he's 27 forever. The shelf life of an artist or musician isn't particularly long. Kurt has gotten to icon status because he will never age. He will always be that relevant in that time and always be beautiful.

On life after his death:
It's very weird how genes are. Dave [Grohl], Krist [Novoselic] and Pat [Smear] came over to a house where I was living. It was the first time [the ex-Nirvana members] had been together in a long time. And they had what I call the "K. C. Jeebies," which is when they see me, they see Kurt. They look at me, and you can see they're looking at a ghost. They were all getting the K. C. Jeebies hardcore. Dave said, "She is so much like Kurt." They were all talking amongst themselves, rehashing old stories I'd heard a million times. I was sitting in a chair, chain-smoking, looking down like this [affects total boredom]. And they went, "You are doing exactly what your father would have done." But I was glad they came over [smiles]. It was a cool experience, like having a Nirvana reunion minus one. Except for his spawn.

On Nirvana and Grunge:
I don't really like Nirvana that much [grins]. Sorry, promotional people, Universal. I'm more into Mercury Rev, Oasis, Brian Jonestown Massacre [laughs]. The grunge scene is not what I'm interested in. But "Territorial Pissings" [on Nevermind] is a fucking great song. And "Dumb" [on In Utero] – I cry every time I hear that song. It's a stripped-down version of Kurt's perception of himself – of himself on drugs, off drugs, feeling inadequate to be titled the voice of a generation.
Plenty more where that came from. See the entire interview from Rolling Stone here.