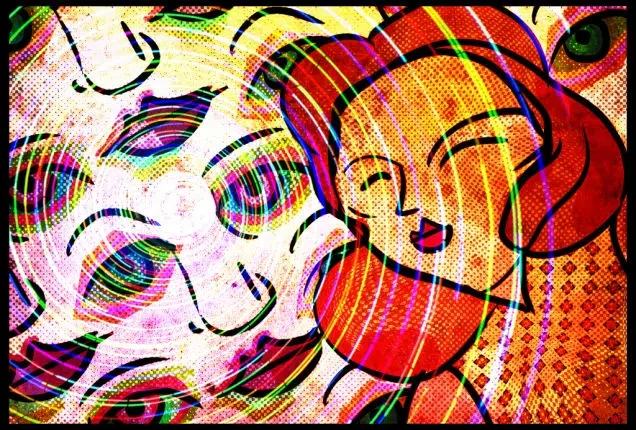 For ten years during the Cold War, the CIA conducted mind-control experiments on unsuspecting San Franciscans. Dubbed Operation Midnight Climax, the program was packed with salacious details: a power-mad narcotics agent, a brothel equipped with two-way mirrors, and gallons of LSD.
Operation Midnight Climax was one of a few operations involving government-employed sex workers conducting business in "safe houses" as agents secretly watched; similar outpostsexisted in New York and in Stinson Beach, just north of San Francisco. The brothels/science labs were part of the CIA's sprawling, clandestine MKUltra initiative, the infamous "program of research in behavioral modification," of which LSD experiments were just one element. MKUltra thrived in the 1950s and '60s, a time in America when paranoia about the Soviet Union and communism in general was sky-high. Hey, if tinkering around with mind control could securesome kind of military advantage, what could be the harm?
The most notorious casualty of MKUltra — overseen by CIA chemist Sidney Gottlieb, it ran from 1953-1973, though its schemes were curtailed drastically after 1963, when CIA staffer John Vance discovered and reported its existence — was probably Frank Olson.
i09 has the entire story covered here.