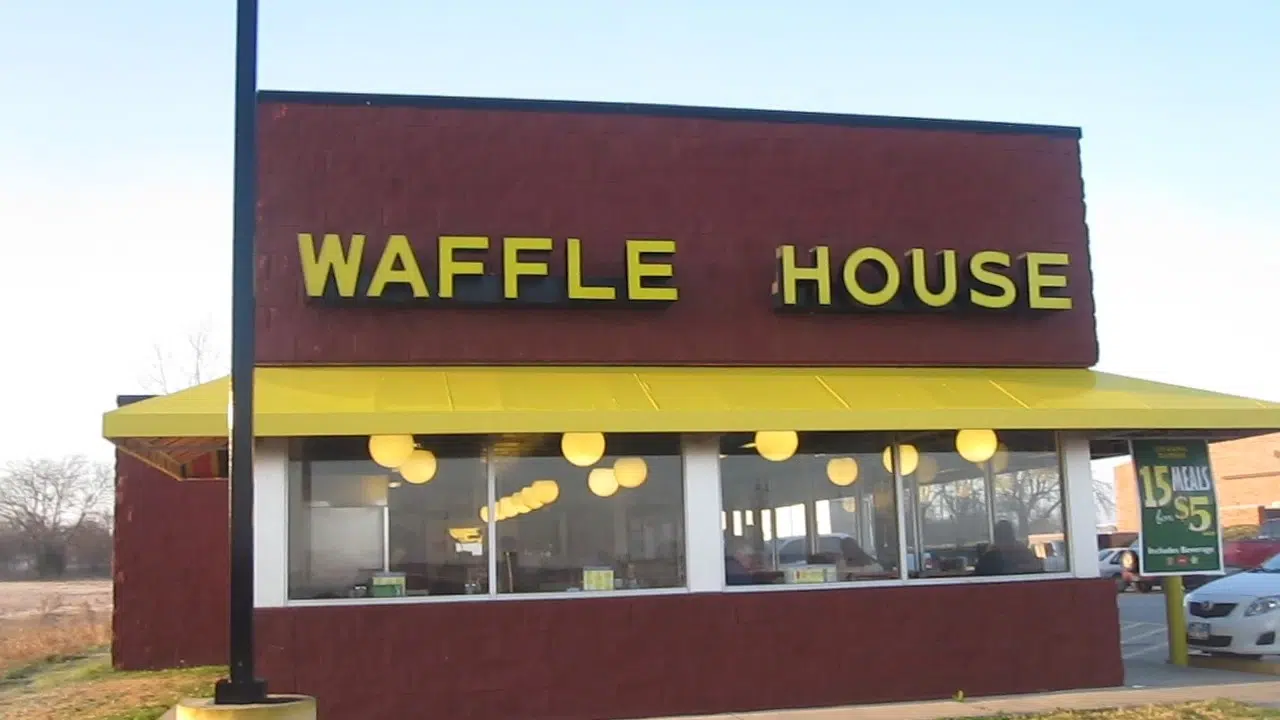 It's the thought that counts, right?
Waffle House is giving White Castle a run for it's money. On February 14th, they're rolling out the red carpet and serving steak and sizzle for you and your other half.
Atlanta was the first to pull the trigger, but 145 locations have caught on to this hopeful tradition, including our very own Columbia, TN!
See the full story here.