Plus-size women. They're out there. Why not give them the spotlight for once? Look at her…she doesn't take up any more room than a typical Sports Illustrated model would. She's damn HOT!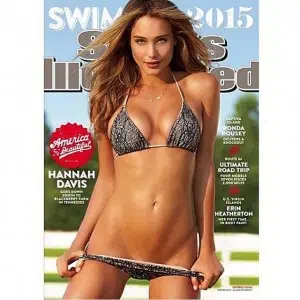 That's Hannah Davis. 24 years old and five feet, ten inches of hot. Of course she would be on the cover of Sports Illustrated. Why not?!
Robyn Lawley is also going to adorn a page or two of this issue.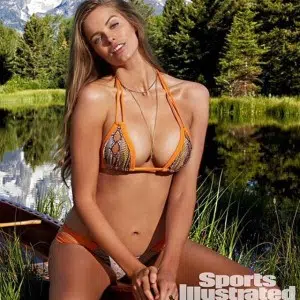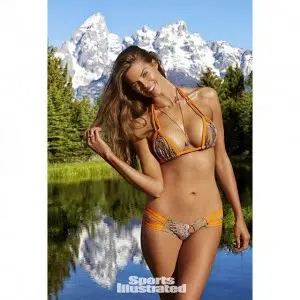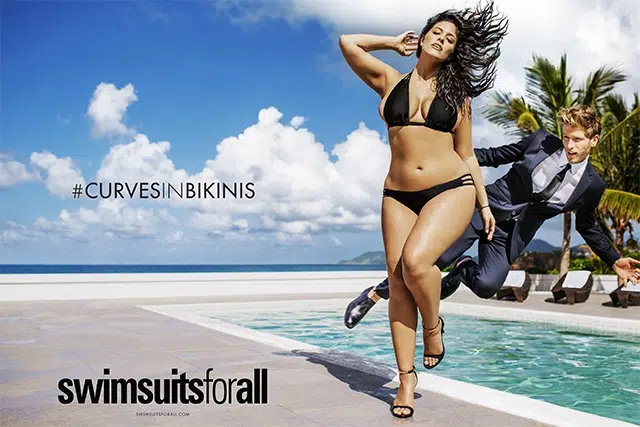 But she is the girl that everyone's been talking about. I thought it was gonna be Ashley Graham on the cover. Negatory. She will be featured in the magazine, but not exactly as PART OF the issue. More of an advertisement clip, if you will. Either way, it's a nice change. The video from USA Today covers the rest.