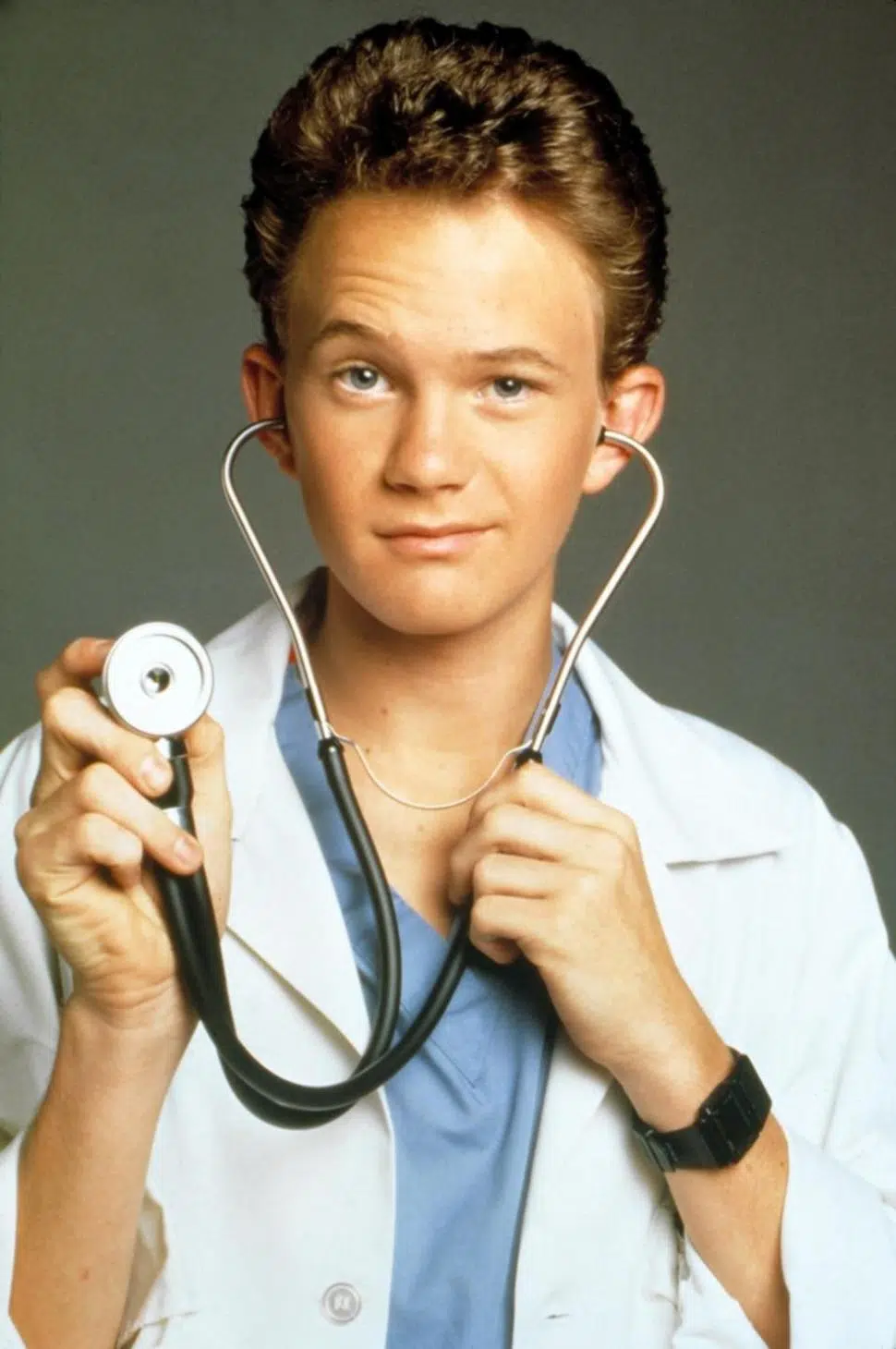 5 @ 5 :  Now, I like to play "doctor" <wink wink nudge nudge>… but this is a little overboard!  I need 5 songs that relate. -zigz
Police in Florida and officials at St. Mary's Medical Center in West Palm Beach have agreed not to charge a teenager they caught posing as a doctor.
The South Florida Sun-Sentinel ( http://bit.ly/17OMvvh ) reports police were called Tuesday after a patient alerted staff at the medical center's OB/GYN office that a juvenile dressed in a lab coat was inside an exam room. The patient said the lab coat had St. Mary's logo and "anesthesiology" stitched on the front.
A security guard told police he'd seen the teen around the hospital for a month. Another said the teen entered secured areas of the hospital this week.
The teen told police he's been a doctor for years.
Full story from Huffington Post here.