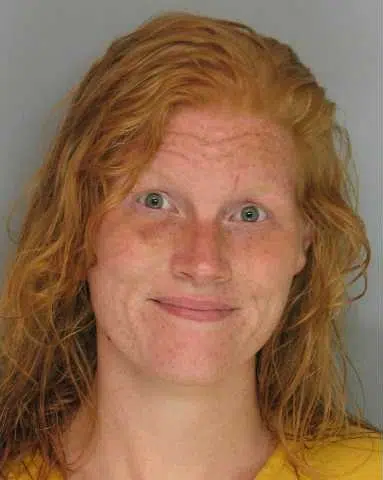 Don't put the spoon in your purse. Because if a cop pulls you over, yer done! At least that's what happened to this chick in Georgia.
Long story short, she had a spoon in her purse with "some residue" on it. When she asked to elaborate, she explained that it's just some leftover sauce from a can of SpaghettiOs. Ew. But she got slapped with a methamphetamine charge and got thrown in jail. Then she couldn't afford bail, blah, blah, blah…but after about a month, the spoon had been tested, and no illicit substances had been found on the spoon.
All charges have been dropped, she's out of jail, and now she's taking legal action.
Huffington Post's got the rest of this baby covered here. Happy reading.