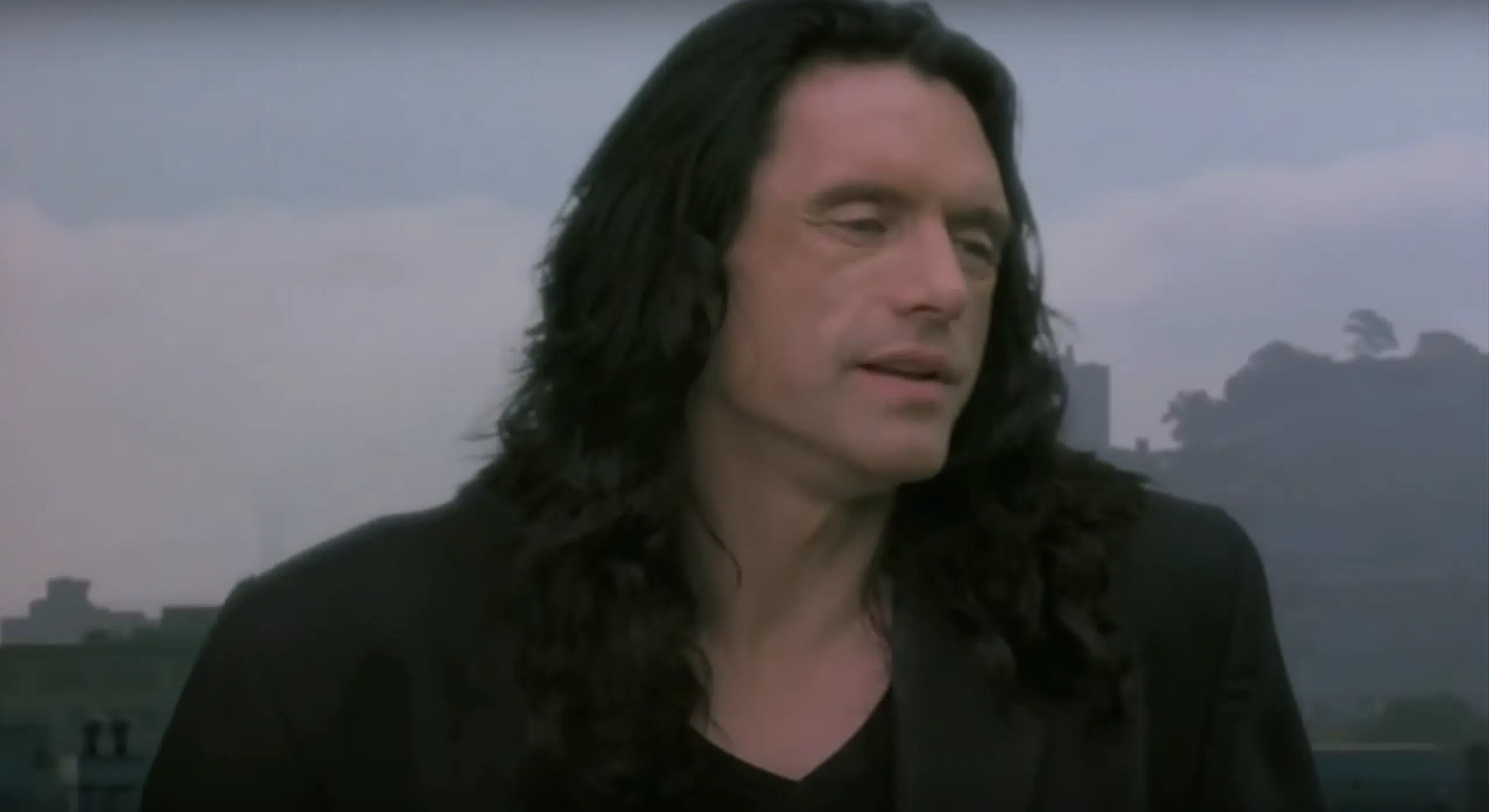 It is a disaster.  It also inspired a movie called "Disaster Artist" which won Golden Globes, Critics Choice Awards, and was nominated for an Oscar. It is so bad its funny.  If you haven't see the cult classic, you can now watch the full movie on YouTube.  If they ever show it again at Belocurt….GO! In the meantime….just watch it.  I'd try to describe it, but I can't-you just have to watch.
You can also check out the "Honest Trailer" and the trailer for "The Disaster Artist" below.
P.S.- There is nudity in the movie so you must be 18 to watch it.