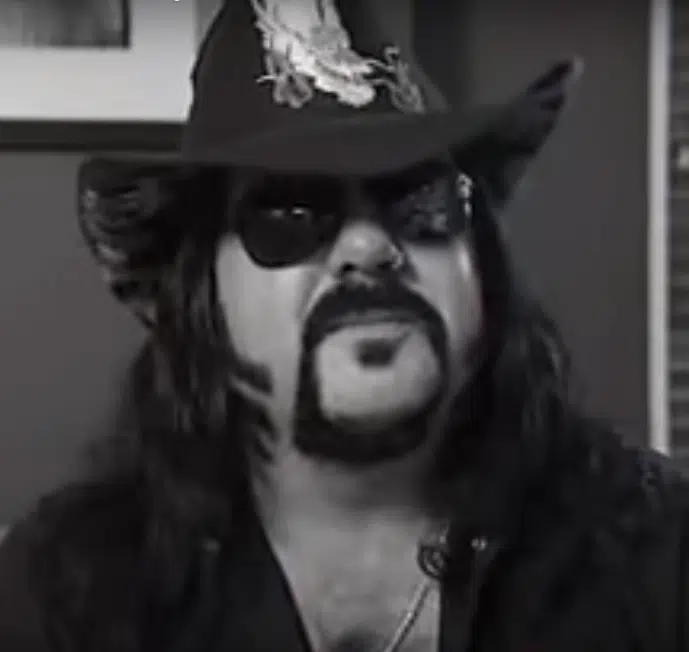 Vinnie Paul, co-founder of Pantera and drummer for the super group Hellyeah, passed away last night at the age of 54. No update has been given at the moment of any details behind his untimely passing, but the family understandably is asking for peace during their time of grief.
Any metal drummer worth his sticks has probably found some sort of inspiration from the now iconic beats behind Pantera's legendary sound. Vinnie put the drive in "Walk" and "Cemetery Gates," co-founding Pantera with brother Dimebag Darrell. And if you don't know the band Pantera, you haven't been paying attention to some of the greatest metal of the 20th century, no exaggeration.
Paul then went on to join metal powerhouse Hellyeah with Mudvayne vocalist Chad Gray in 2006. The group has been going strong and touring ever since, even beginning work on their sixth studio album last November. We'll have to see where the project goes following Paul's passing.
What else can I say except that we have lost yet another rock legend, and although he's gone, his legacy and force will go on for years to come.
Rest In Peace Brother.
AC