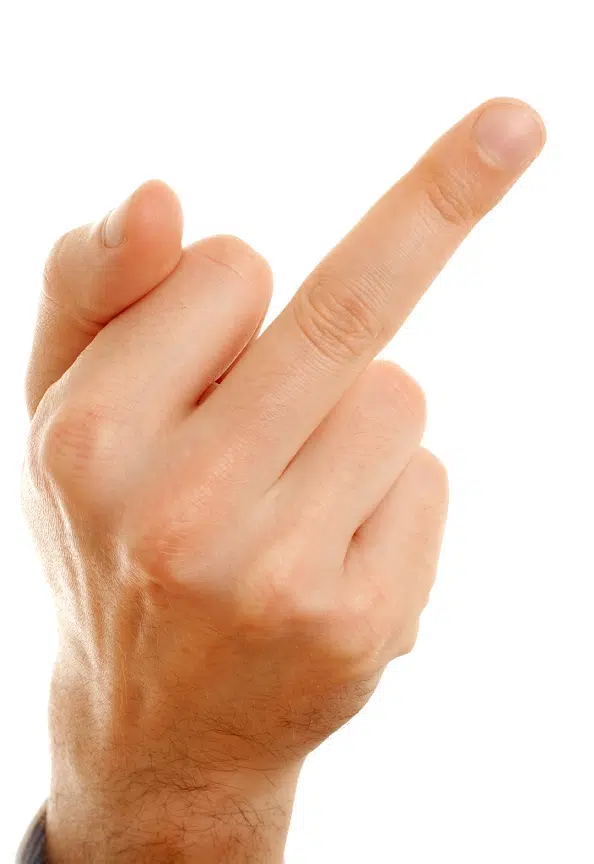 Most self help books don't help anyone. In my opinion they're a bunch of hippie "inner-peace" bs that just doesn't apply to real life.  Author Mark Manson(not comedian Marc Maron)may be speaking my language.  He's written a book called "The Subtle Art of Not Giving A F@#!"  Here's a couple pieces of advice he has, which I think could help us all be a little happier in 2018.
1. To Not Give a F About Adversity, You Must First Give a Fuck About Something More Important than Adversity.
2. Stop Giving a F about being happy all the time.  Happiness comes from solving problems,not avoiding them.
3. In Life, You only have limited F's to give, chose wisely.
4. Not Giving a Fuck Does Not Mean Being Indifferent, It Means Being Comfortable with Difference.
5.You're Going to Die One Day, Get Used to It.
I like it, it puts things in perspective. Also, only 5 steps instead of 12(I could never get past the 1st step on that one)!  Check out the full article below and HAPPY NEW YEAR …or not.  I don't give a F.  I'm already on my way!
https://www.maxim.com/entertainment/mark-manson-subtle-art-2016-12