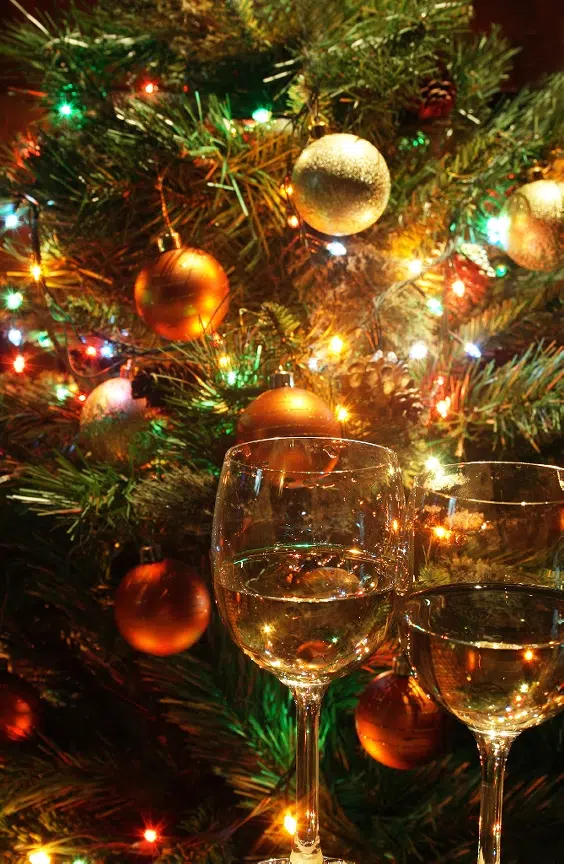 If you're like my neighbors, you've had your Christmas tree up since before Halloween.  I drove by at 4am and they already had their tree outside(PS-not stalking them I was driving into work). I will leave my tree up until this weekend.  I get it though, if you've had it up for two months, you're probably sick of it and want to get rid of it RIGHT NOW! Metro Public Works has set up drop-off locations for Nashville residents to dispose of their Christmas trees at parks and recreations centers across the county. The trees are turned into mulch. Trees must be cleaned of all ornaments, lights, wire, string and other decor. No artificial trees are accepted.
The drop-off program will run from December 26 to February 17.
Locations for drop-offs are below OR you could drop off your tree at The Elephant Sanctuary in Hohenwald so the elephants can play with them, its fun to watch that!
Cane Ridge Park, 419 Battle Rd.
Una Recreation Center, 136 Una Recreation Rd.
Whitfield Park, 5101 Edmondson Pike
Cedar Hill Park, 860 West Old Hickory Blvd.
Two Rivers Park, 3150 McGavock Pike
Joelton Community Center, 67 Fairfield Ave.
Sevier Park, 3021 Lealand Ave.
Richland Park, 4601 Charlotte Pike
Elmington Park, 3531 West End Ave.
Edwin Warner Park, 50 Vaughn Rd.
Lakewood City Hall, 3401 Old Hickory Blvd.
Douglas Park, 210 N 7th St.
Nature's Best Organics of Tennessee, 1511 Elm Hill Pike (Hours 7 a.m. to 4:30 p.m. Friday, 8 a.m. to 3 p.m. Saturday)
Nature's Best Organics of Tennessee, 6401 Centennial Blvd (Hours 7 a.m. to 4:30 p.m. Friday, 8 a.m. to 3 p.m. Saturday)