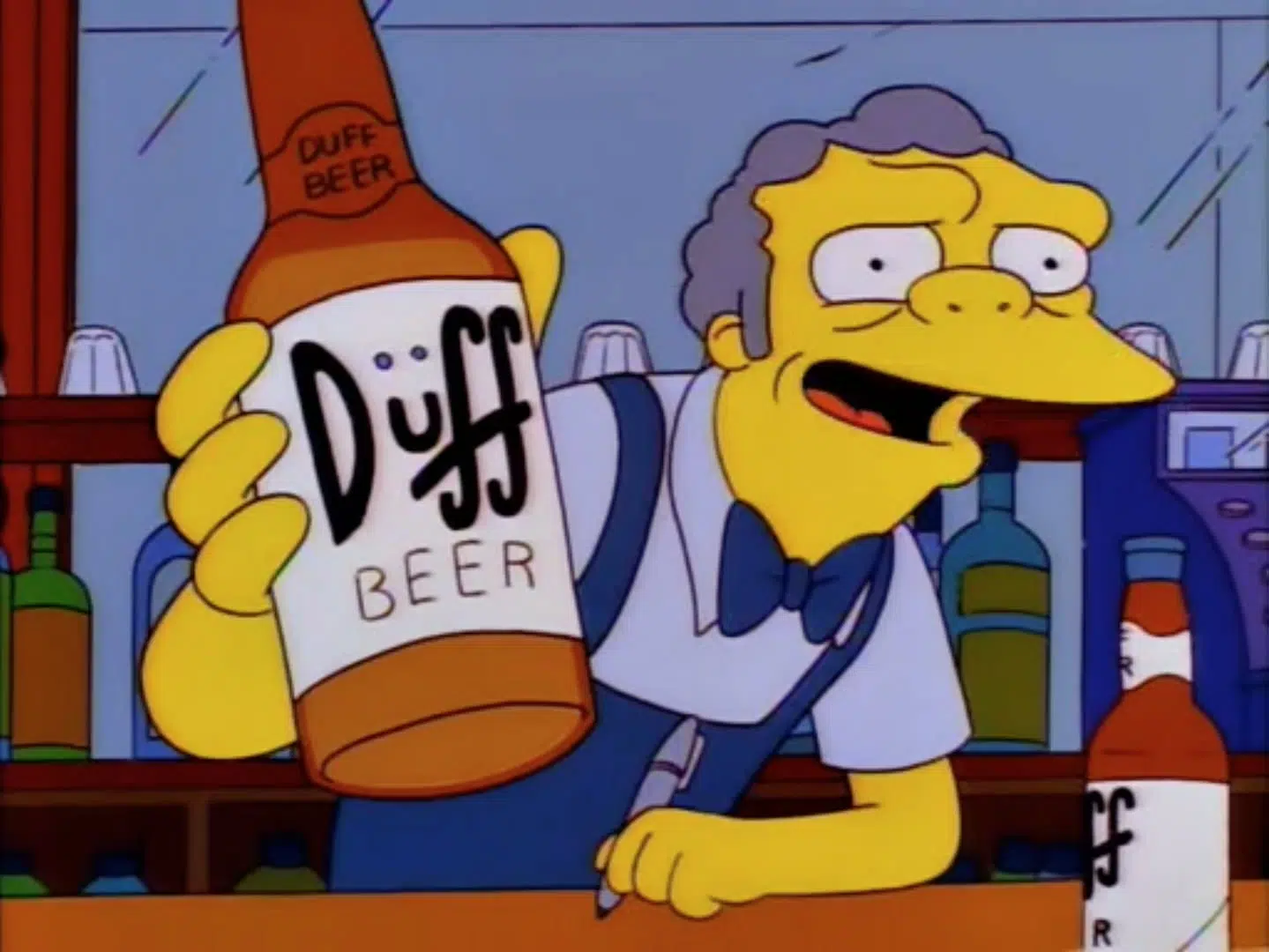 Admit it. You wanted a Duff Beer every time you watched The Simpsons. You will definitely be able to fulfill that fantasy, because it's officially hitting the shelves in the future!
Jeffery Godsick of 21st Century Fox said, "It's fairly deep golden in color. It's got a hint of fruit to it. It's got a caramel aromatic to it," and "a very good balance of flavor and refreshment."
Unfortunately, it'll be a while yet before you can chug one of these, but hopefully they'll be in the making sooner than later! Huffington Post has the entire story covered here.