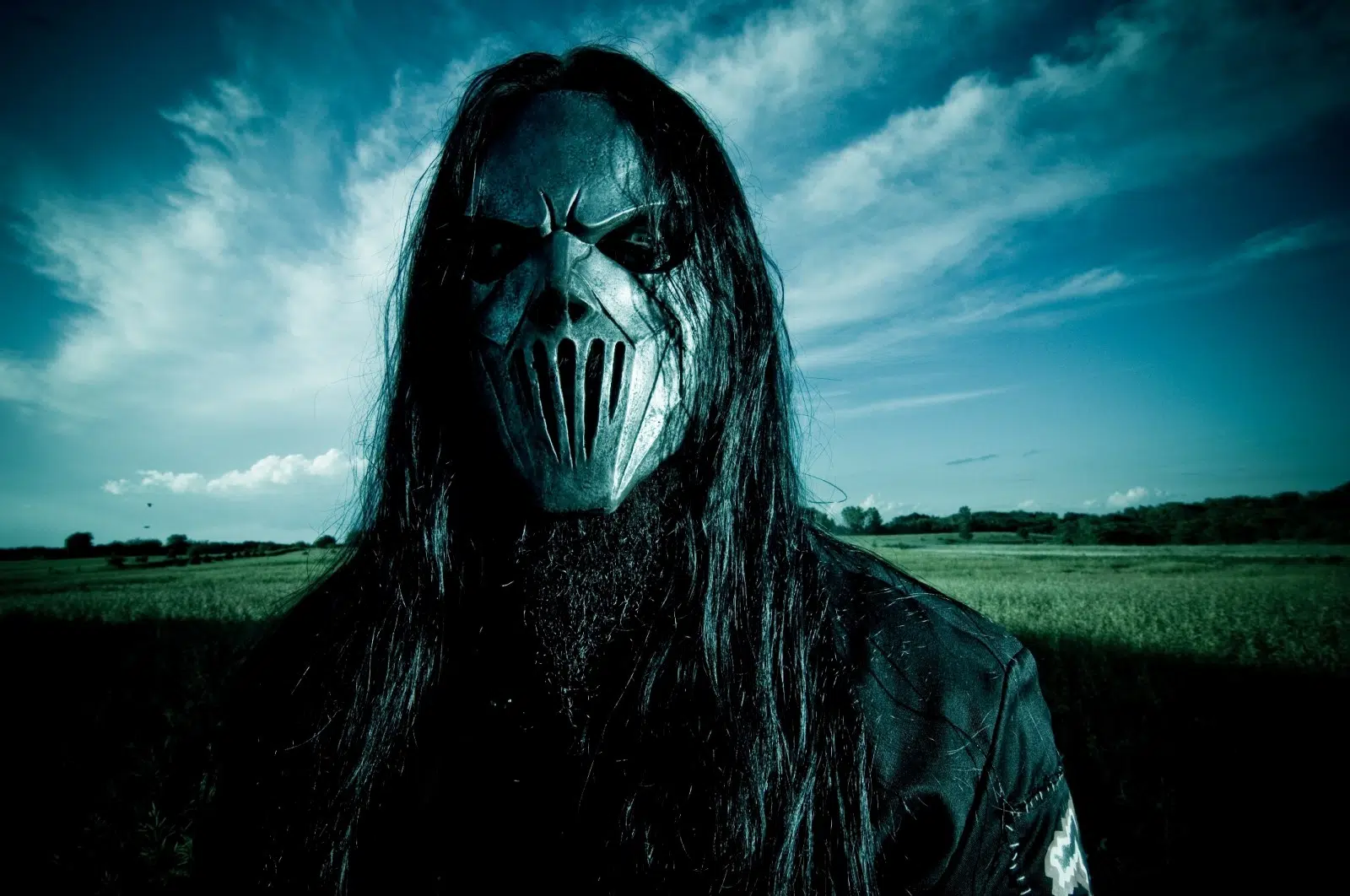 According to the Des Moines Register, Slipknot guitarist Mick Thompson was reportedly stabbed in the head during a knife fight with his brother on Wednesday morning at his home in Iowa.
Police say that that the incident between Mick and his 35-year-old brother began inside their home, and ended up in the front yard of their home around 4:25am, when it became physical. The officers arrived and witnessed both of them being intoxicated with sustained, but non-life-threatening injuries.
Both brothers were transported to the hospital, and no files had been charged during that time.
Corey Taylor later tweeted about the incident, but still unaware of Mick's condition.
In regards to the story about Mick, I'm doing the best I can to find out if he's alright. I'll get back to you later.

— 'Mad Beans' Hooper (@CoreyTaylorRock) March 11, 2015
Mick Update: from what I've heard he's okay. We're sendig him all your thoughts. Thank you for that.

— 'Mad Beans' Hooper (@CoreyTaylorRock) March 11, 2015