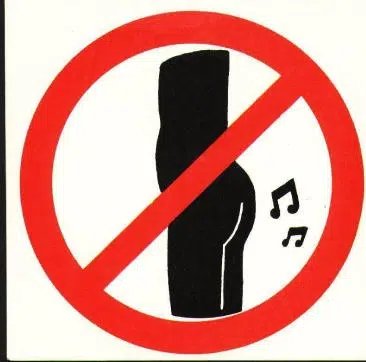 A 15-year-old boy at a high school in Staten Island, New York received eight stitches after a 17-year-old girl allegedly beat him with a metal stool. The row between the students exploded Monday after the girl accused the boy of farting on her, New York Magazine's Daily Intelligencer reported.
After hitting the boy with the stool, the female student allegedly beat him on the head with her fist 10 to 15 times, the Staten Island Advance reported.
See the full story from Huffington Post here.