BuzzFeed, last year, gave a bunch of people in London a map of the US and asked them to label all the states. They did it again this year, but if you think they learned them all since then…well, they didn't.
Where they filmed Lost, Narnia, and no…you can't meet Taylor Swift there.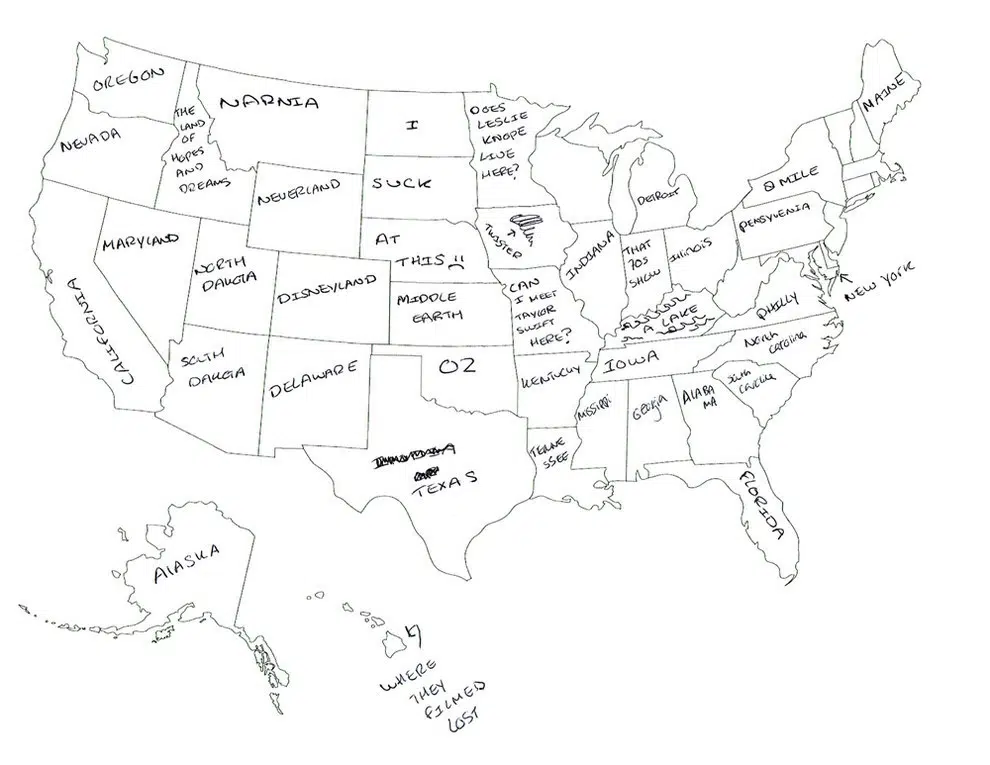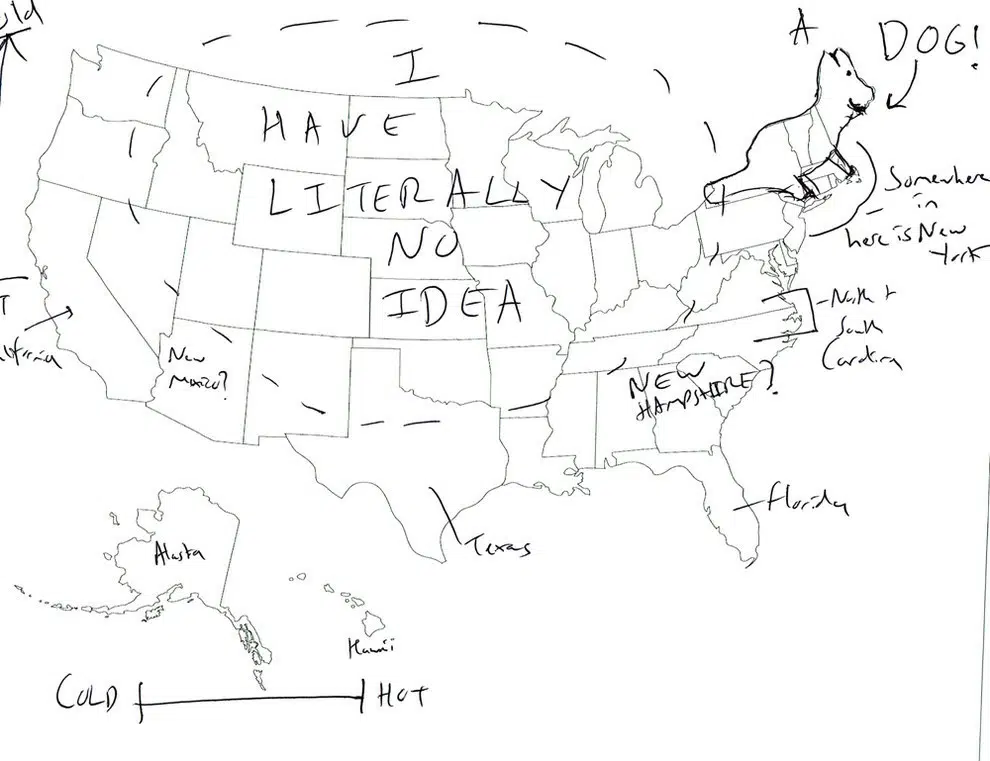 For the record…I used to live there.