Join our Live Broadcasts and Win Preds Playoff Tickets!
Join us at we broadcast live at different locations before the upcoming Preds playoff home games! Stop by during our live broadcasts and register to win tickets to an upcoming Preds playoff game!
---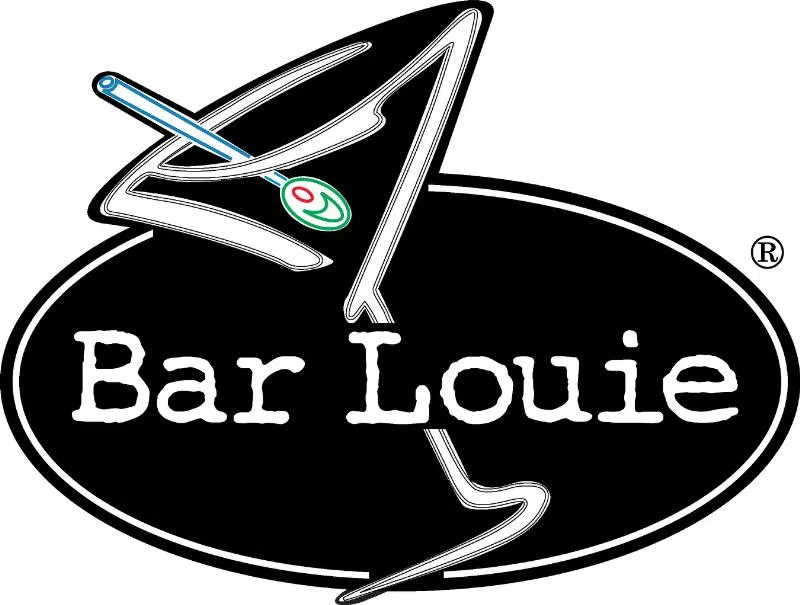 Date: Friday, May 4th
Time: 6-8pm
Location: Bar Louie in Murfreesboro (2615 Medical Center Parkway Suite 2395)
Stop by and see sQueeGee and register to win tickets to Round 2, Game 5 of the Stanley Cup Playoffs!