It's Hayley St. John, and I recently went to visit my friends at Musician's Institute Guitar Craft Academy Nashville. I met with the friendly staff, saw how guitars are built, repaired, and painted, and jammed a bit while I was there! I even got to cut out my own guitar neck. Can you believe they trust me with sharp objects?! Haha.
I'm so excited to be a part of this program. This academy is perfect for you if you want to be a guitar tech, if you want to build your own instruments, or if you just love guitars. This is Music City after all! It's the perfect fit!
Check out the video of my experience at Guitar Craft Academy, and also read more about them below!
-Hayley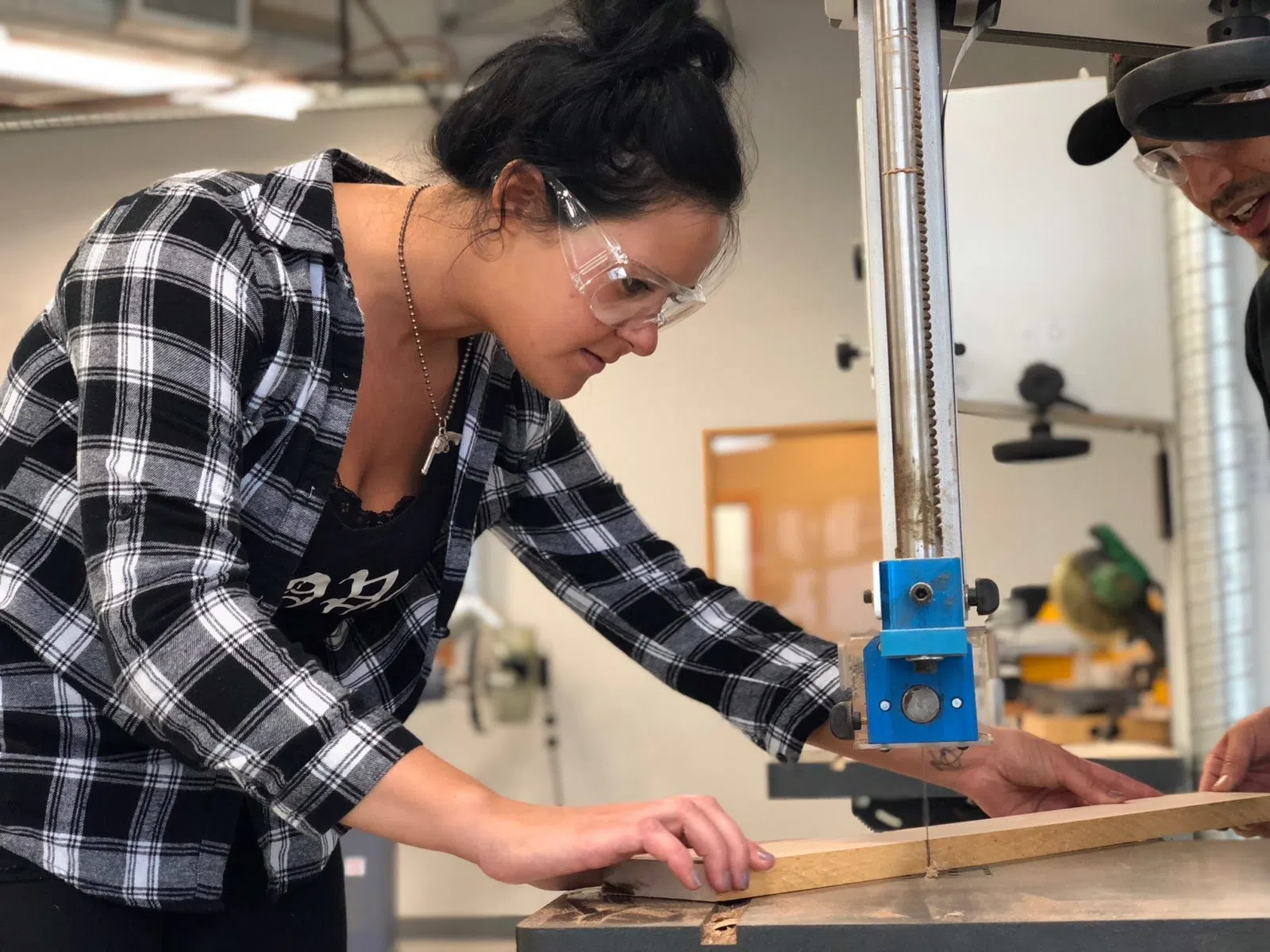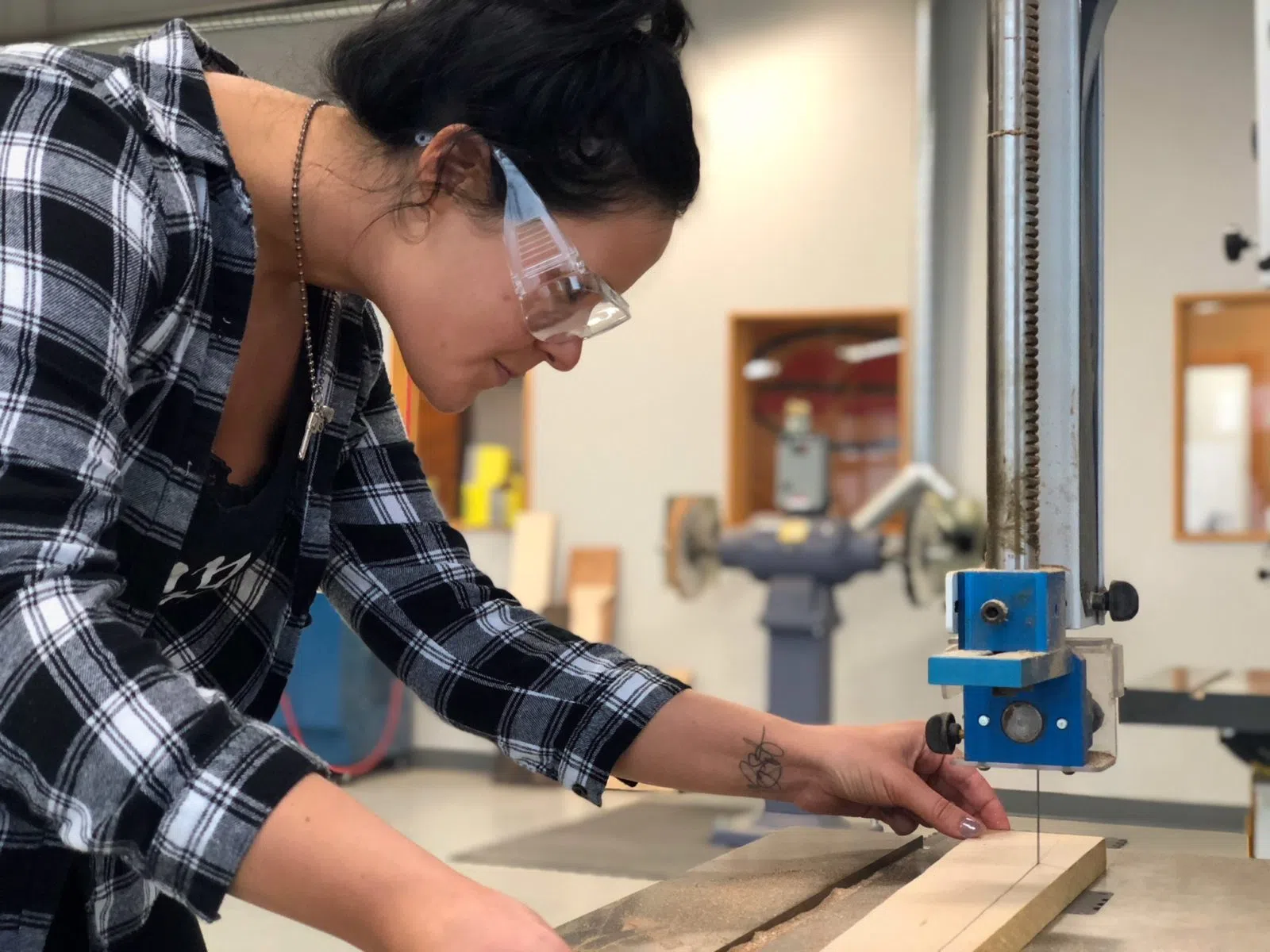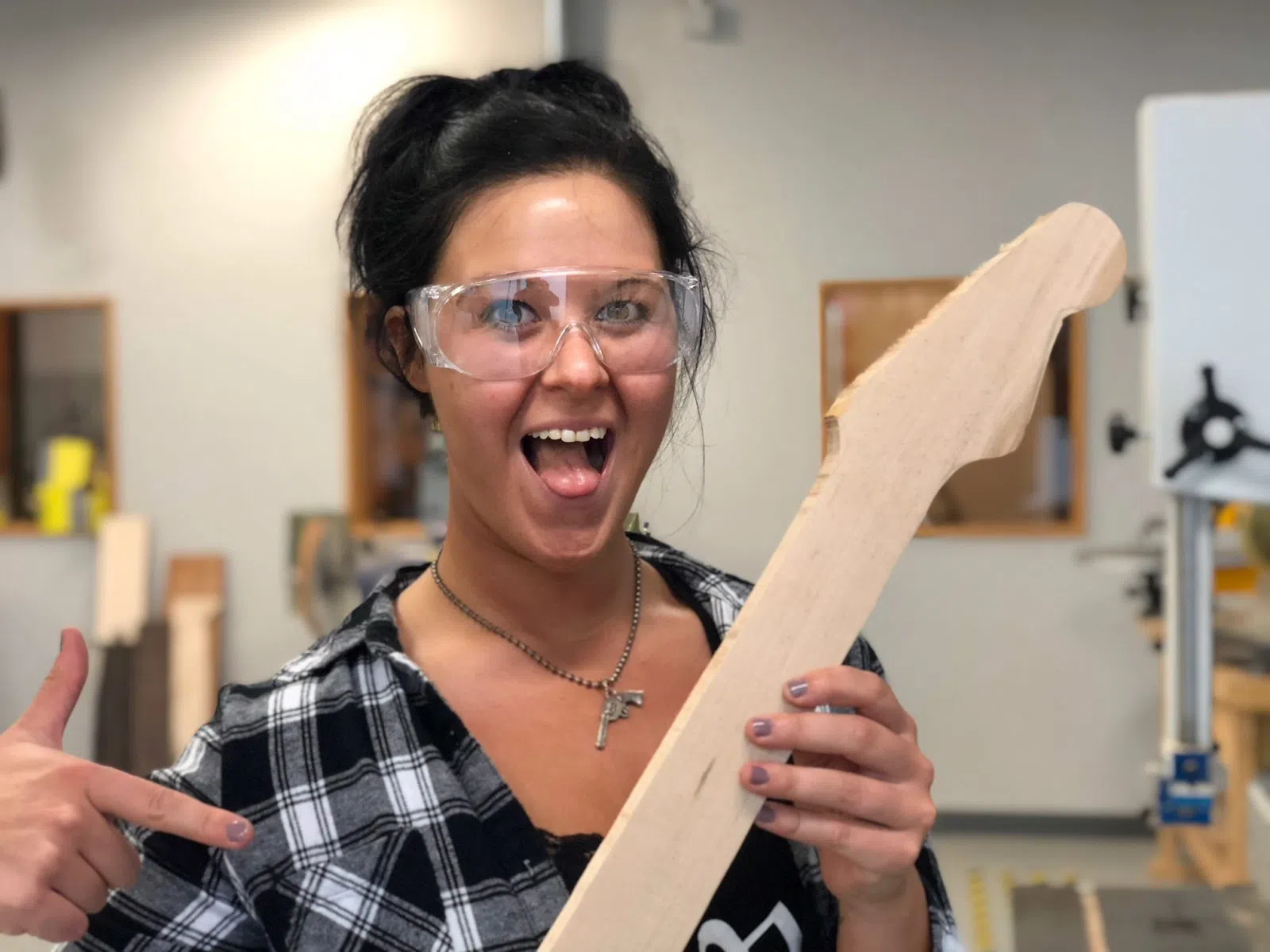 MI's Guitar Craft program offers comprehensive training in guitar design, construction and maintenance of both electric and acoustic guitars. In keeping with MI's total-immersion approach to education, your classroom is a fully-equipped instrument manufacturing facility. As a final project, you design and build your own instrument, learning through direct experience under the guidance of first-rank professionals how to analyze and solve the problems encountered by working luthiers. Whether your goal is to work for a guitar manufacturer, design and build your own instruments, or work as a guitar tech, a Guitar Craft education provides the foundation for success.
For more information on Musician's Institute's Guitar Craft Academy Nashville, click here.