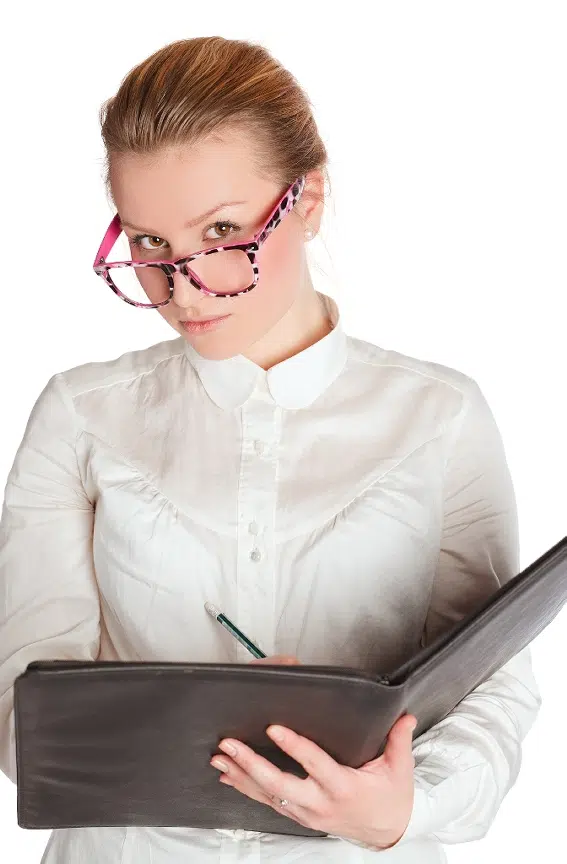 Durex did a little probing and found the most sex related questions asked on Google. Some of the questions need to be asked so you can know…some are just head-shaking.  This are a couple of the SMH questions.
9. How to insert a male organ into a female organ
My advice, wait until 5th grade when they separate the boys and girls and show you the video.  If you are above the age of 18, just keep playing with your computer cause you'll never need to worry about doing that anyway!
10. How long does sex last?  
It's not a turkey!  "Stick it in at 18 degrees for  27 minutes and when you hear a squeal similar to a tea kettle boiling….your sex is done." Joking aside, apparently people have researched this.  Some researchers at Penn State created a survey and this was their results:  a quickie of only one to two minutes is way too short, boinking for three to seven minutes is merely "adequate," seven to 13 minutes is "desirable," and a 10 to 30-minute romp is simply too long.  Boinking is a scientific term .  Man, I miss Loveline.  There used to be a place where kids could ask dumb questions like this and then get ridiculed by a carpenter/comic and a doctor/attention hound.  Now, the kids get ridiculed on the world wide web.
All top ten questions at
https://www.maxim.com/maxim-man/most-common-sex-questions-on-google-2017-9