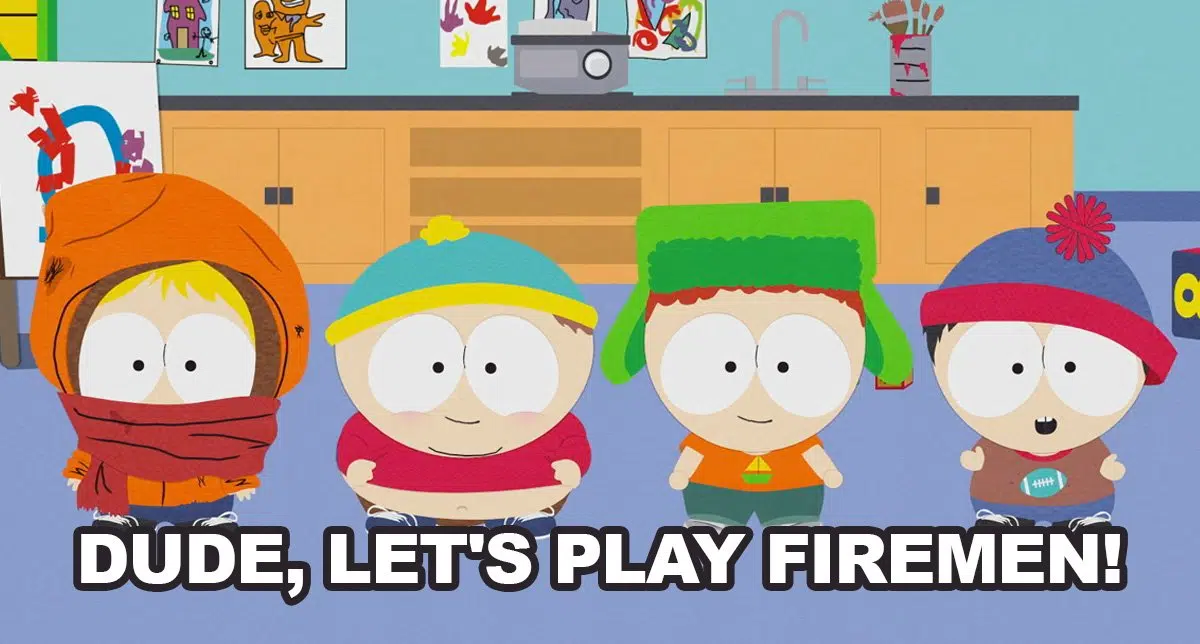 That's right!  Sept. 13th South Park begins its 21st season!  Leading up to the debut of the 21st season Comedy Central will be airing every episode(254!) of South Park starting the week before on Sept. 6th.  Oh, and yes they know The Sipmson did it first. The only other show airing during that week will be The Daily Show at its normal time.   Creators Trey Parker and Matt Stone said they are going to focusing on the children this year.  Neither Parker nor co-creator Matt Stone has been too quiet about the fact that they were worn out worn out trying to keep up with the election last year.  "This season I want to get back to Cartman dressing up like a robot and [screwing] with Butters, Parker told The Los Angeles Times in June while promoting Despicable Me 3, "because to me that's the bread and butter of South Park: kids being kids and being ridiculous and outrageous and not 'did you see what Trump did last night?' Because I don't give a [sh*t] anymore. We could probably put up billboards–'Look what we're going to do to Trump next week!'–and get crazy ratings. But I just don't care… Matt and I hated it, but we got stuck in it somehow."
Not only do we get a new season, starting Sept 6th there will be a new and special South Park emoji. The emoji will pop up when anyone takes to Twitter with these hashtags: #SouthPark, #NewSouthPark, #SouthParkPremiere, #SouthPark21, #Memberberries, or #Cartman. No visuals have been revealed yet, but it has been stated the emoji will also be active throughout the entire new season of the series.
AND…Parker and Stone also have a new, highly anticipated South Park role-playing video game coming out this fall.
South Park: The Fractured But Whole, the follow-up to the critically acclaimed Stick of Truth, will be released Oct. 17. Its gonna be a good fall!
Check out a clip from one of my favorite episodes below.  PS-its NSFW!