12 Signs that Candy Crush Is Taking Over The World
By sQueeGee l Tuesday, November 16, 2013
Look, I've been there. Not with this particlar 'addiction' but there was a time, when everyday I'd be online with my buddy Jeff for hours at a time playing
StarCraft, or Age of Empires. It was like a Gaming Bender going on every day. Now the latest game "Crush" as more than 500 Million Downloads and 1 in 23 facebook users in the WORLD play it. It's worse than we expected. Here are the 12 Signs that Candy Crush Is Taking Over the World.
I'm gonna start a cigarette and Candy Crush Rehab. And you're all going!!
Be Just and Fear Not
sQueeGee
1. It has more than 500 million downloads*
That's more downloads than people in the U.S.
2. One in every 23 Facebook users in the world plays it*
To put that in perspective, Facebook has 1.19 billion active monthly users, making that about 5 million Facebook users.
3. People are getting addicted. Like seriously addicted.
4. People are making Candy Crush-themed items of clothing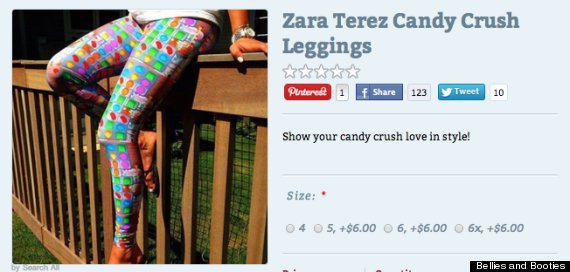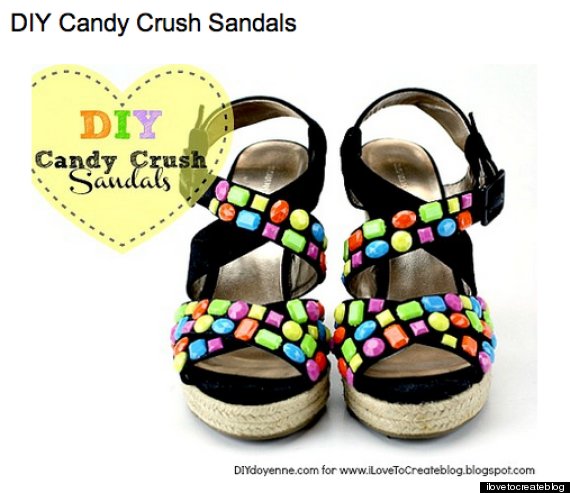 5. Candy Crush filed for a secret IPO
King.com, the company that makes the game, reportedly filed to go public in September, even though its most successful game hadn't even been around for a year yet.
6. There are enough Tweets about Candy Crush to fill 4,500 novels*
7. It's been one of the top 3 highest-grossing iPhone apps for more than 8 months
Candy Crush has also been the top-grossing iPhone app since Sept. 5, 2013, according to App Annie.
8. People spend almost $900,000 a day on this game
People actually spending their hard-earned money on Candy Crush. Damn you, Candy Crush!
9. People are making Candy Crush cakes
10. You can buy actual Candy Crush candies
The company that makes the game makes these official candies based on the game.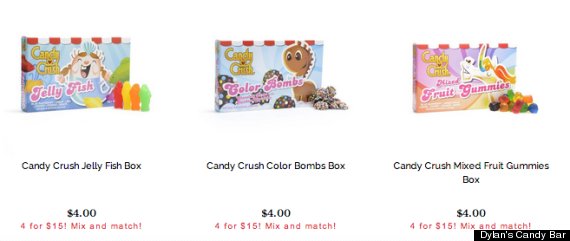 11. It brings people together
12. People were Candy Crush for Halloween
Note: *Indicates data provided by King.com, the maker of Candy Crush Saga