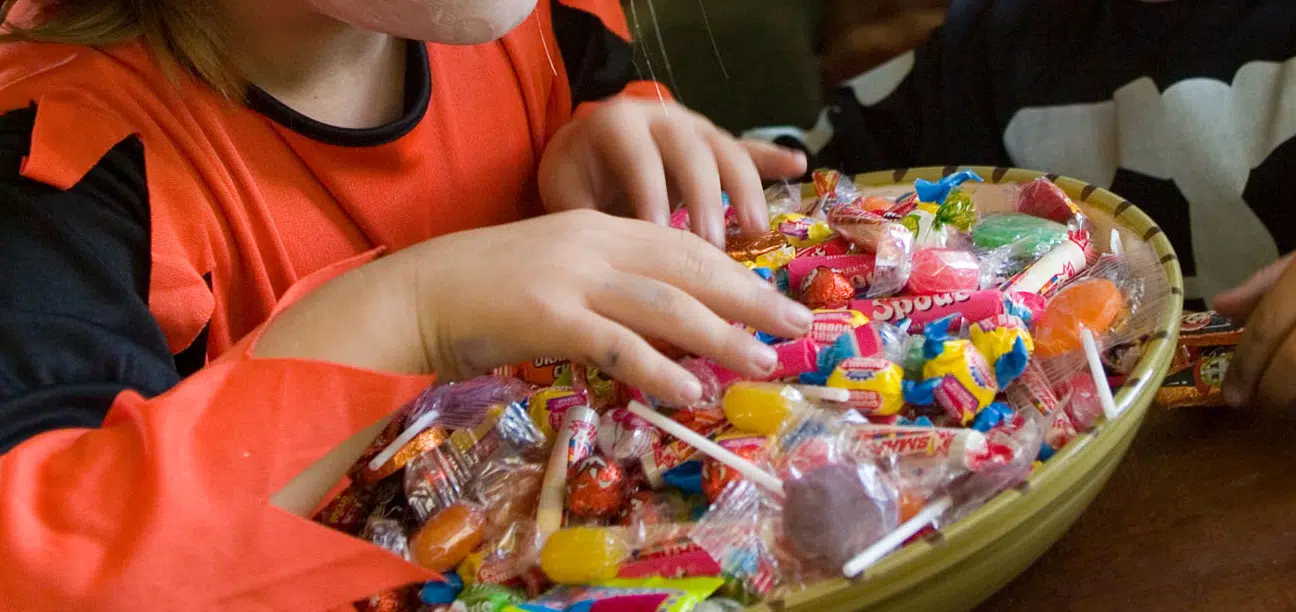 So we have heard the "razorblades in candy" horror stories of Halloween.  Well, this story takes it a step in another direction.  It's not about what's in the candy, it's about what IS the candy.
A pharmacy in Canada accidentally gave children prescription drugs that can cause nausea, tremors, and suicidal thoughts!
Check out the story HERE.
-z